The Distillers One of One auction is a unique collaboration between The Worshipful Company of Distillers, the Distillers' Charity, and Sotheby's auction house. Distilleries across Scotland are invited to contribute a unique one-of-one lot into a charity auction to benefit the disadvantaged youth of Scotland.
This marks the second year of the now famous auction, and the entries offer no shortage of excitement for the unique whiskies and presentations put forth by each distillery. This year's concept auction features thirty-nine lots, from thirty-six Scottish donors. The event will take place at Hopetoun House near Edinburgh on Thursday 5 October 2023.
The highlight of the whisky calendar has finally arrived, as the full contents of the second edition of the world's most distinguished ultra-rare whisky auction are now available to view online.
Delivering change
Impacting lives of disadvantaged youth across Scotland
£1M Valuation
Low estimate lot value
36 Amazing Donors
from companies all over Scotland
39 Unique Lots
One of One never-to-be-repeated
www.sothebys.com
www.distillersoneofone.com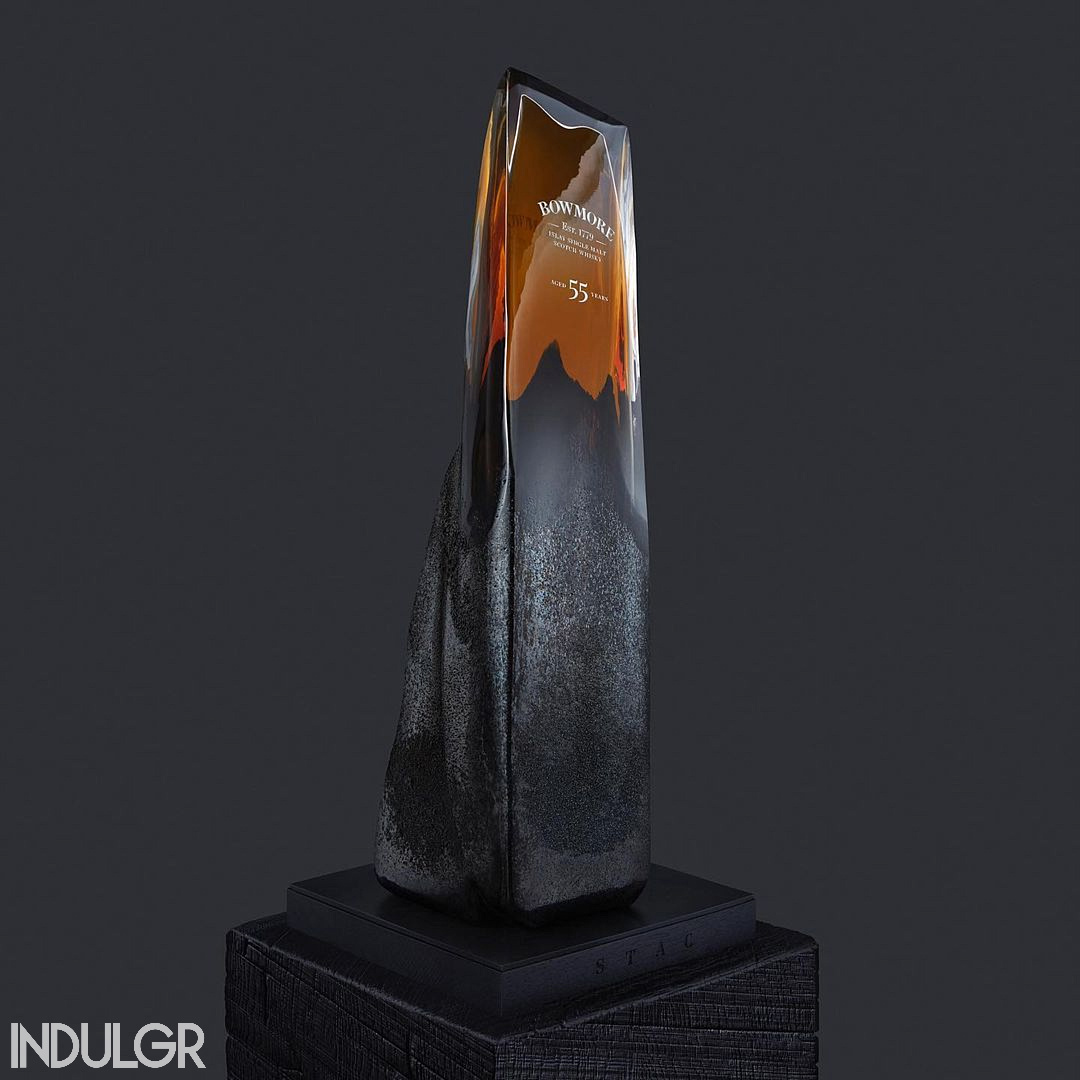 PRESS RELEASE
---
The Distillers One of One Auction | Sotheby's
The second edition of The Distillers One of One, the world's most distinguished ultra-rare whisky auction, will take place at Hopetoun House near Edinburgh on Thursday 5 October 2023. In partnership with Sotheby's, the Distillers One of One brings together an unparalleled collection of one-off, never-to-be-repeated Scotch whiskies from distilleries across the length and breadth of Scotland.
The first Distillers One of One auction took place at Barnbougle Castle in 2021. There were over 40 lots which achieved record-breaking hammer prices, with over £2.4 million donated to the Distillers' Charity, principally to the Youth Action Fund, which aims to improve the life chances of disadvantaged young people in our Scotch Whisky-making communities.
"The second Distillers One of One auction is already generating a buzz among collectors. Featuring the oldest whisky ever released from Bowmore, Glenglassaugh, Old Pulteney, MacDuff and Kilchoman, the highly anticipated event will further cement the significance of what has established itself as the biggest charity spirits auction of its kind. This is clearly an occasion for which the creativity and generosity of the Scotch whisky industry comes to the fore."
—JONNY FOWLE, GLOBAL HEAD OF SPIRITS, SOTHEBY'S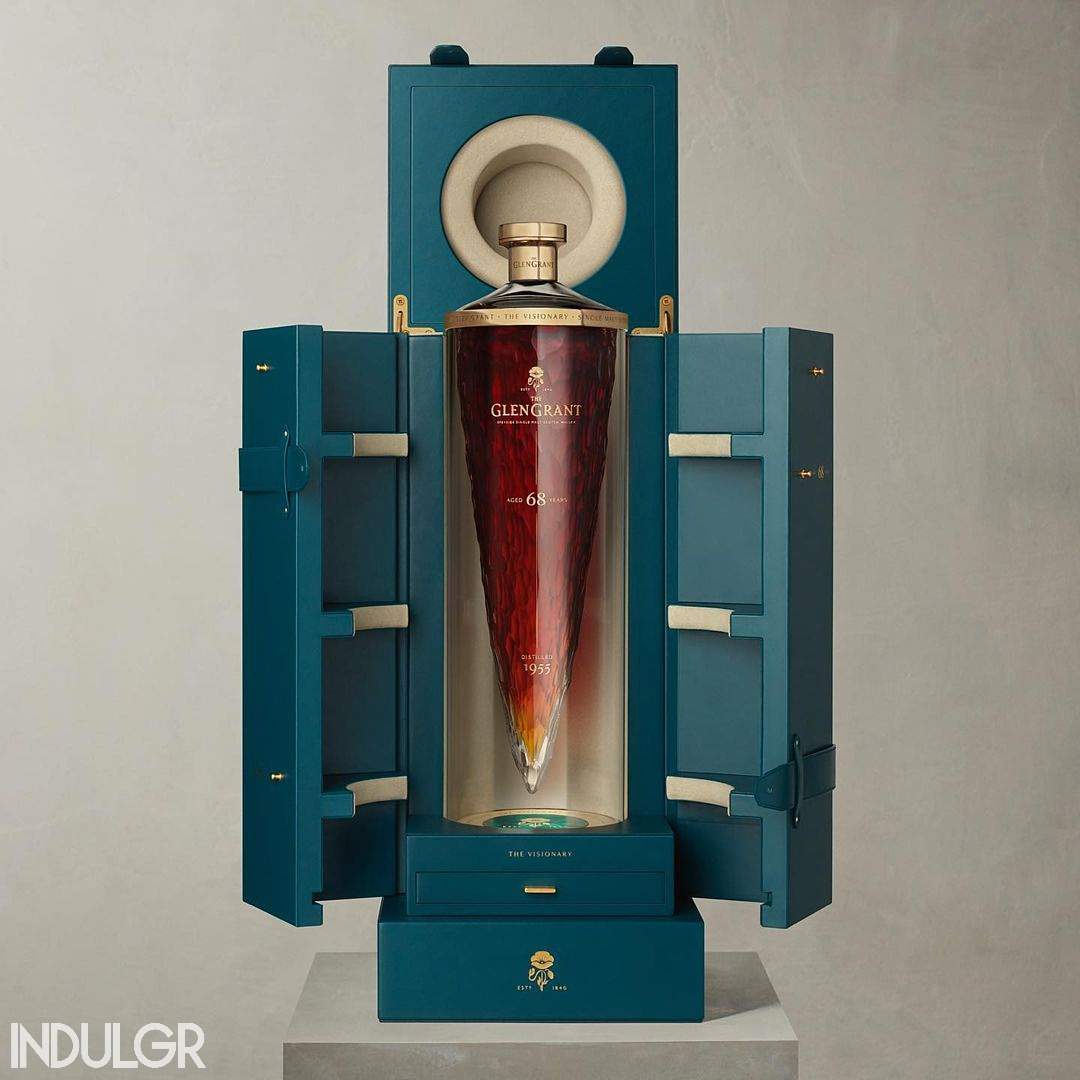 The Auction
The second edition of The Distillers' One of One auction – comprising one-off, never-to-be-repeated lots specially created and donated by leading Scotch Whisky distilleries – will take place at Hopetoun House on the outskirts of Edinburgh on Thursday 5 October 2023. This is a ticketed event for which all attendees must be registered. There are 39 lots, which showcase the excellence in quality, innovation and value of Scotch Whisky, ranging in estimates from £2,000 upwards to £500,000.
This groundbreaking auction would not be possible without the generosity of some of the most revered brands in Scotch Whisky. The Worshipful Company of Distillers have galvanized whisky brands, both new and old, from every region of Scotland to present exceptional whiskies with incredible creativity, all in the name of charity. In addition to the generous bottles, casks and experiences donated for this sale, these brands also gave further support to make this event possible. The donor brands each fall into one of three tiers – Founders, Members, and Associates.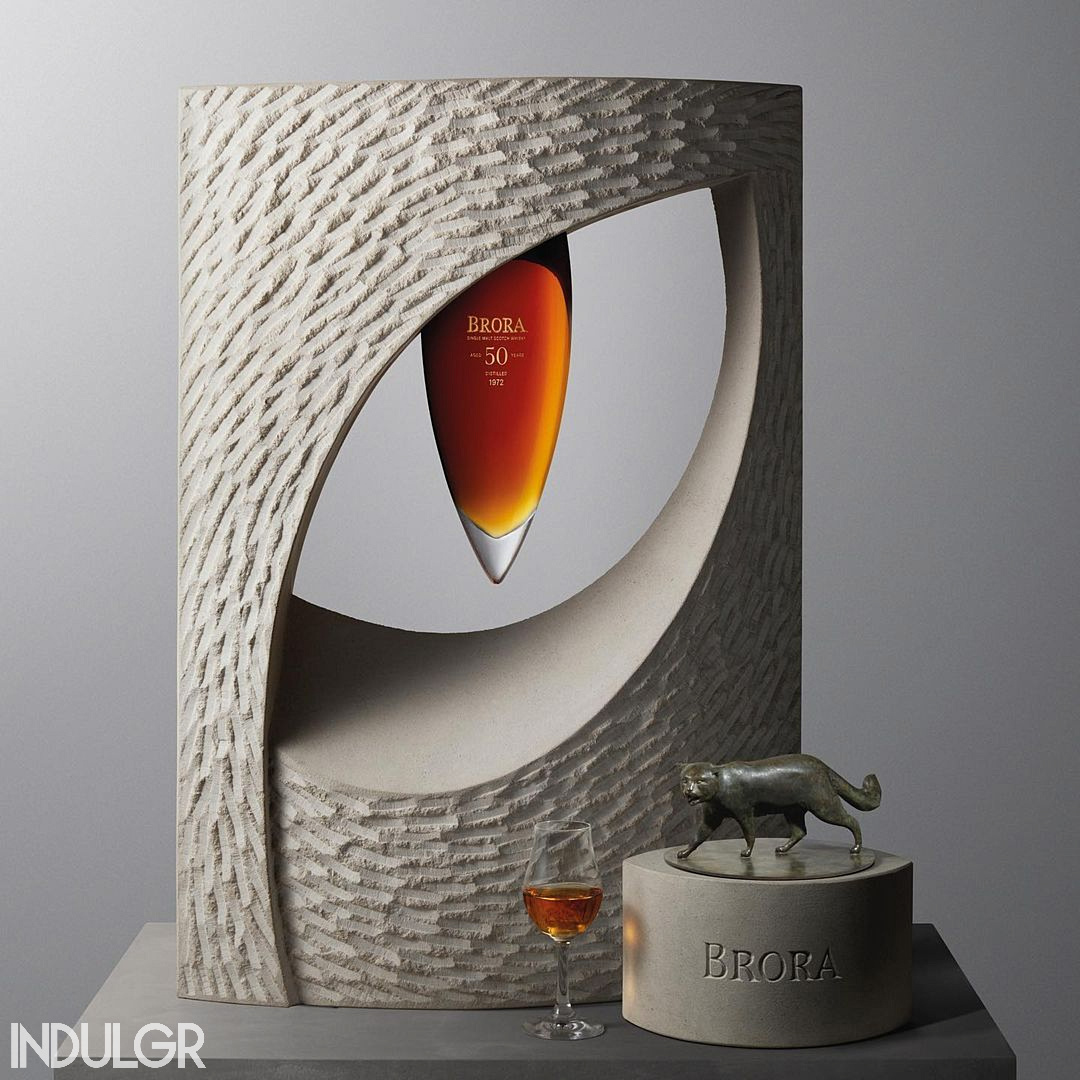 The Charity
The Distillers' Charity is governed by its board of trustees, who are responsible for setting the organisation's grant-making strategy and securing resources to support our philanthropic mission. The Charity's original purpose and aims, as with those of many Livery companies, lie in developing talent and knowledge in young people focused on education and vocational training in the distilling industry.
Building on this foundation, The Distillers' Charity has developed into a grant maker with a broad mission to transform the lives of the most disadvantaged young people by helping them develop their confidence, resilience and skills so they are ready for life and work. The Charity is funded through its bi-annual Distillers One of One Auction Series, as well as the support of the Livery members and other fundraising.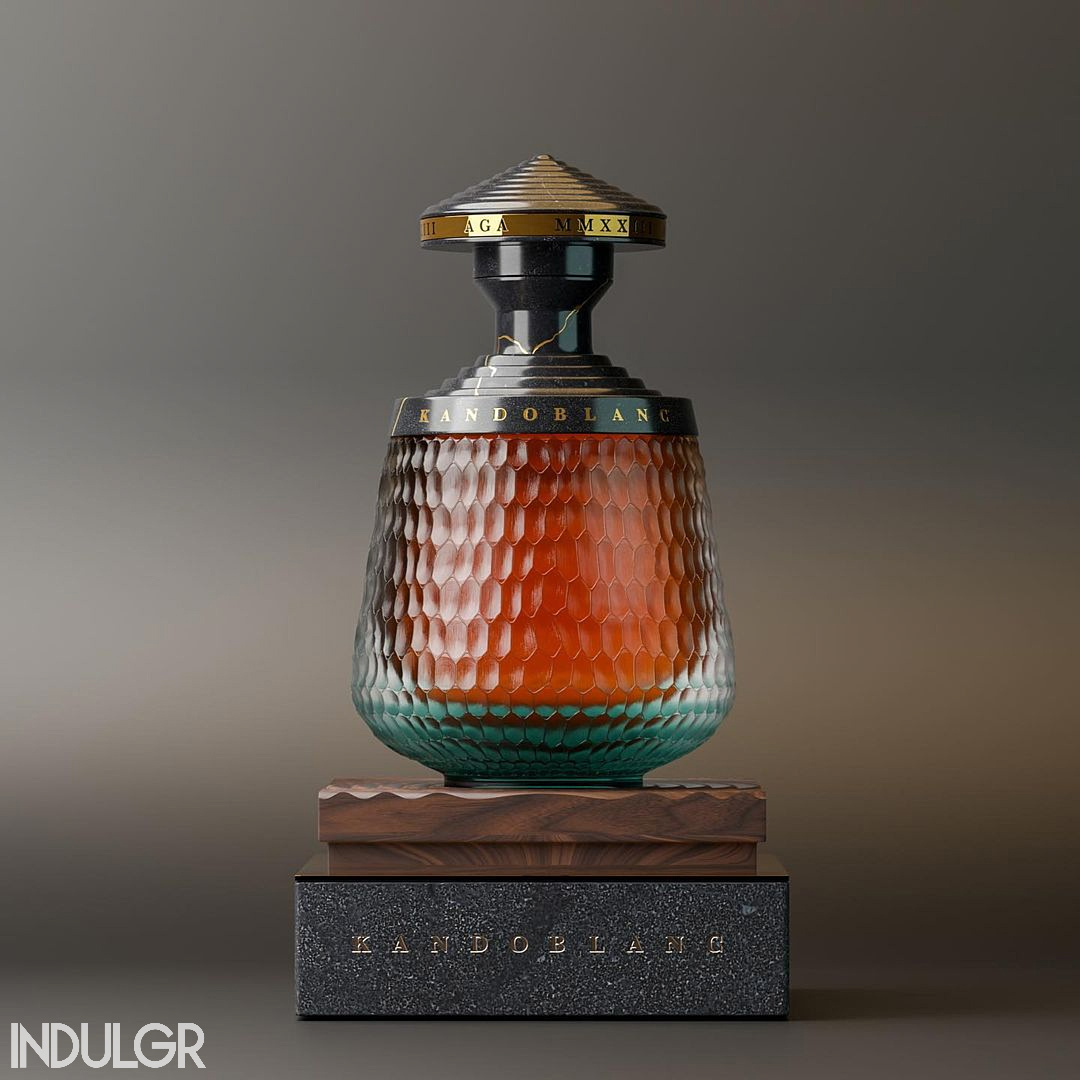 Youth Action Fund
The Youth Action Fund is supported by the proceeds of the Distillers One of One Auction Series to transform the life chances of young people in Scotland aged between 16 and 25. The Fund's portfolio of charities and impact monitoring is managed by Inspiring Scotland.
From the Fund's inception in January 2022, working with The Distillers' Charity, Inspiring Scotland curated a portfolio of six charity delivery partners, each bringing deep expertise and experience in achieving sustainable employability outcomes with young people from disadvantaged backgrounds.
"The success of the first auction in December 2021 was tremendous – the vision and work put in by the Distillers' Charity supported by the contributions from the Scotch Whisky industry has established a new force in Scotland to back our young people in extremely difficult times. The creation of the Youth Action Fund will provide significant support to young people across Scotland to help them reach their full potential."
—JOHN SWINNEY, FORMER DEPUTY FIRST MINISTER OF SCOTLAND
---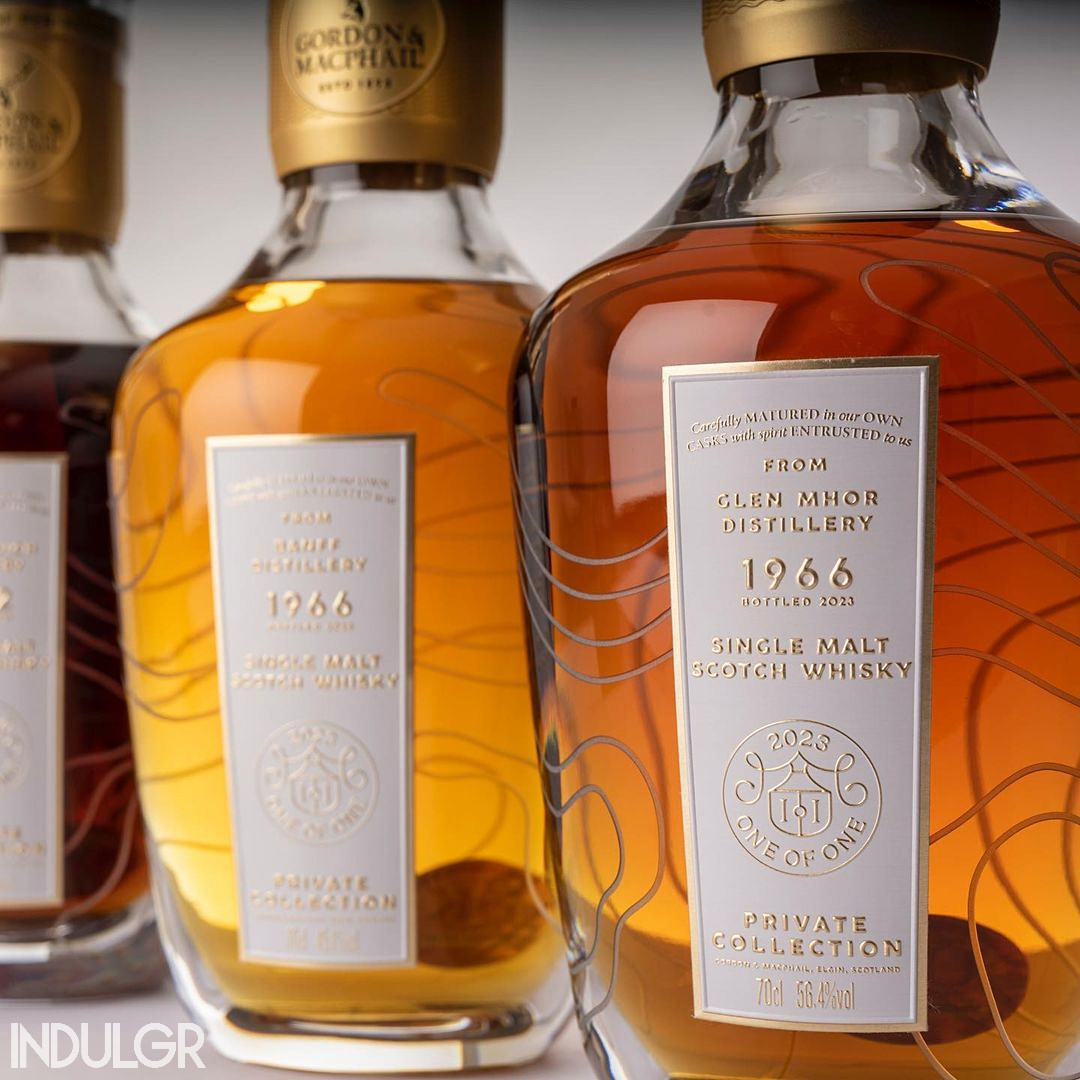 The Youth Action Fund Portfolio of Charities
Aberdeen Foyer supports people facing homelessness, unemployment, mental health issues and poverty. The charity believes everyone has a right to a positive future and aims to help people towards education, work and a stable place to live. Working in the city of Aberdeen and Aberdeenshire, the charity supports more than 1600 people a year to secure tenancies, acquire the skills and experience they need for work, and develop positive mental health and wellbeing. Its services include housing, training, and counselling support. Be it one-to-one or in groups, the charity has always believed in starting with people's strengths, to build their confidence, develop their talents and make changes to their lives.
Action for Children delivers crucial services across Scotland, providing practical and emotional care supporting young people. Working towards a vision that every child and young person should have a safe and happy childhood, the charity helps around 20,000 of the most disadvantaged young people in Scotland every year. Young people are identified through the Scottish Index of Multiple Deprivation and include care-experienced young people, young offenders, those who are homeless or experiencing mental health or physical issues, and those who have low levels of educational attainment and are suffering from a lack of opportunity. Through the support of the Youth Action Fund, Action for Children are focusing on vital programmes that help get young people become job-ready. Not only do the programmes support people to get the practical skills they need, they also build relationships with potential employers, creating opportunities for young people, enabling a pathway to a more positive future and real job opportunities.
ENABLE Works delivers services to people with additional support needs, and their families, around the UK. The organisation's vision is that every person with a learning disability should have the choice and control to live independently in the community.
The Disability Employment Gap is a Government measure used to understand the difference between those who are disabled and working compared to the non-disabled working population. At 32.8%, Scotland has the highest Disability Employment Gap in the UK. If a young disabled person leaves school with no positive destination, they are four times more likely to be unemployed at 25. ENABLE Works provides employment and skills to help people with disabilities, or other barriers to employment, access the world of work. The organisation also engages with employers to challenge perceptions and help foster more inclusive workplaces.
FARE Scotland is a voluntary organisation working in some of the most disadvantaged communities across Central Scotland with the aim of transforming lives and helping people have a positive impact on their community. Based in Easterhouse in Glasgow, it aims to support people of all ages. FARE Scotland works closely with young people who are still in school but struggling with their environment to help identify alternative ways of learning, and improve their skills and work readiness with support from the Youth Action Fund. In collaboration with Glasgow Fort shopping centre, FARE has developed an on-the-job programme focused on improving young people's employability skills in the East End of the city. Working closely with retailers and hospitality venues in the area, the initiative provides placements and on-the-job training so young people can develop their abilities and unearth their potential.
Street League supports young people providing help in some of the most disadvantaged communities in Scotland – using the power of sport. It encourages young people to get active, make positive life decisions and supports them to overcome personal barriers that may be preventing them from finding employment. Working across much of Central Scotland, the aim is to inspire and equip young people with the confidence, motivation, skills and qualifications they need to succeed in the world of work using Street League's long-established relationships with schools, local communities, and employers.
Alcohol Education Trust (AET) is a national charity that supports schools, parents, carers, health educators and professionals supporting young adults to ensure that young people of all abilities are equipped with the resilience and life skills to make safer choices around alcohol and other substances. The Trust's work in Scotland is an integral part of The Youth Action Fund, by training the staff in partner charities who support young adults at risk of unemployment or who lack training, who are also more vulnerable to alcohol and substance misuse. Its work in Scotland draws on the "train the trainer" model whereby the charity trains staff at partner organisations over a period of 1-2 years. It builds on the success of its 16+ Alcohol and other substances Workshops and Toolkit for vulnerable young adults which is delivered nationwide.
"The remarkable results of the inaugural One of One auction were a testament to what can be achieved when an industry truly comes together both to celebrate and forge positive impact. The success of the 2021 auction, together with the enduring commitment of so many incredible donor brands, as well as sponsors, is driving us to create an even more memorable event this coming October. Judging by the exceptional quality and creativity of our donors' lots, we hope to once again achieve record-breaking hammer prices in support of our charity."
—BEANIE GERAEDTS-ESPEY, MANAGING DIRECTOR, DISTILLERS VENTURES
---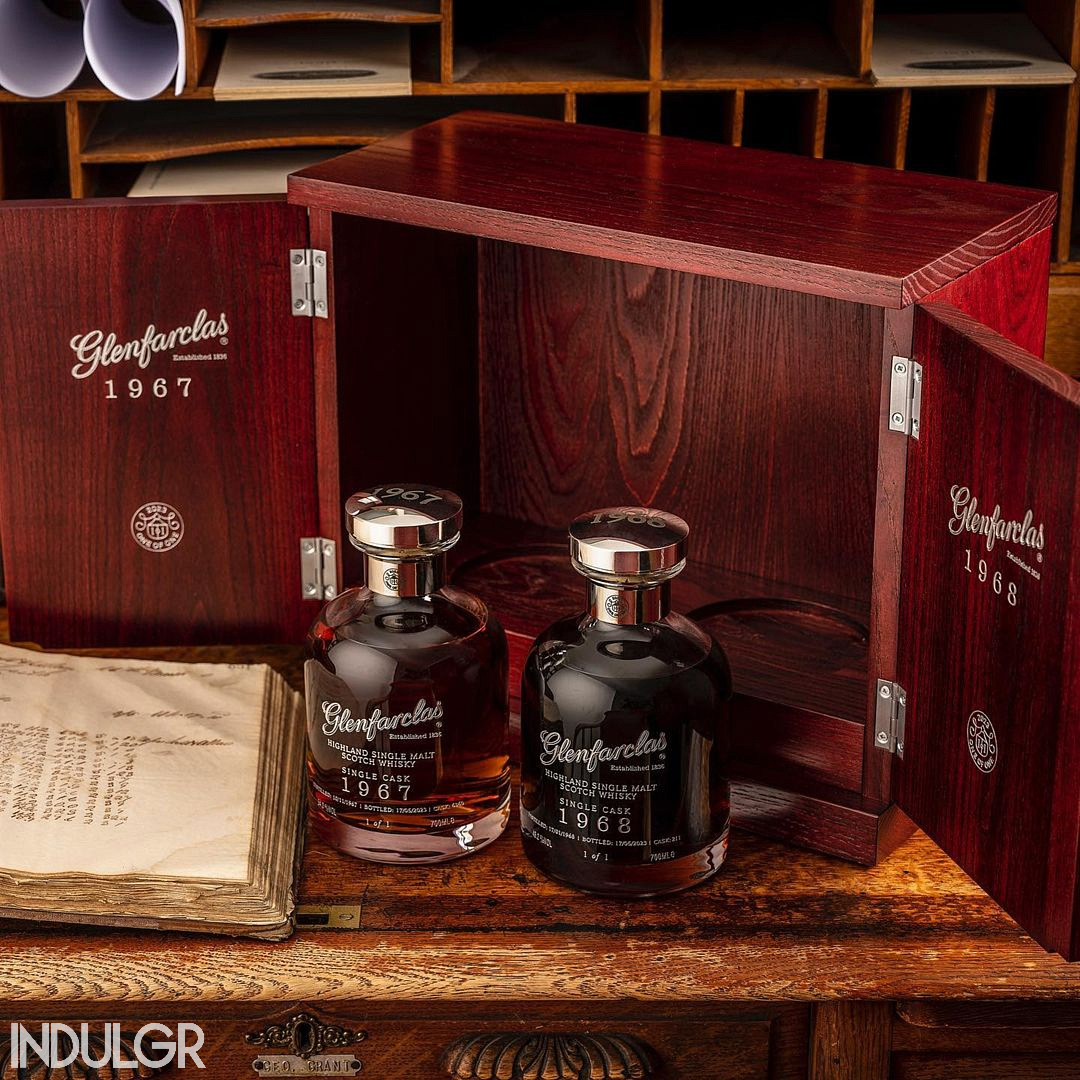 Auction Sponsors
Glencairn Crystal Studio is a family business based in Scotland celebrating its 40th anniversary this year. We are the world experts in the design, creation and supply of crystal and glass containers for super premium spirits and the company behind the world's favourite whisky glass: the Glencairn Glass.
McLaren Packaging specialise in the design and manufacture of premium, paper-based packaging for the Scotch whisky industry. Employing approximately 260 people across 6 sites in Central Scotland, our goal is to deliver a sustainable business that has minimal impact on the environment and a positive impact on the communities that we operate in.
Forsyths is one of the world leaders in the supply of distillation equipment. The art and craft of their skilled coppersmiths remain vital to the production of the equipment. Forsyths' experience in distillation is now recognised on a worldwide basis. Many spirit-based drinks around the globe owe their unique but consistent characters to their know how.
Simpsons Malt is an independent, fifth-generation, family-owned business and Certified B Corporation. The company's passion is a focus on making malts with taste, flavour and consistently high quality with the world's best brewers and distillers in mind, helping them to craft the finest beers and whiskies.
Bentley Motors is the most sought-after luxury car brand in the world. Headquartered in Crewe, England, Bentley produces five model lines through a combination of fine craftsmanship, engineering expertise and cutting-edge technology. Bentley Edinburgh, official Bentley retailer, is proud to support this year's Distillers One of One auction.
The Worshipful Company of Distillers
The Worshipful Company of Distillers (The Distillers) is an historic City Livery Company with a proud history and 21st century relevance. Established originally, to monitor and regulate commercial distilleries within a 21-mile radius of The City of London, The Distillers have changed with the times. Still at the heart of the distilling industry the focus is now very much on philanthropy and fellowship.
Today, the principal activity is to support relevant charitable causes, underpinned by giving back amongst the Livery, recognising the value of time and talent as well as money. Beyond this philanthropic scope, The Distillers is at the heart of the spirits industry, by inspiring the craft, understanding and enjoyment of distilled products through industry championship and fellowship.
From its formation as a corporation by Royal Charter in 1638, The Distillers were raised to the status of Livery Company in 1672, the 350th anniversary of this is in 2022. There are 110 Livery Companies in The City of London who play an active role in the life of The City.