As part of their CEDIA Expo exhibition earlier today, McIntosh Labs introduced to the world what feels like the longest and girthiest subwoofer we've seen in years. Though, I cannot confirm that it is in fact the 'longest' or 'girthiest' on the high-end home audio market right now, the new McIntosh Labs PS2K is definitely looking to break hearts with its ultimate performance and sound quality.
Drivers measuring thirteen-inches are guaranteed to hit the bottom octaves with authority, leaving no gaps or spaces where their big power handling isn't felt inside the deepest parts of the audible spectrum. Is it hot in here or is that just me?
The new McIntosh Labs PS2K features four thirteen-inch carbon fiber cone woofers, a dedicated five-hundred watt low-distortion amplifier for each driver, and the sexiest blue power meters in the business. Sign me up for a pair of these stunning baddies. I can take it.
McIntosh Labs has been on-a-roll this year with new products that we've covered (and heard), like the new McIntosh Labs MCD12000 2-Channel SACD/CD Player DAC and the new (but not new) ML1 MkII loudspeakers that we heard for the first time as part of our Audio Advice LIVE 2023 coverage from Day Three.
More details on the McIntosh Labs PS2K are found in the press release below. Enjoy!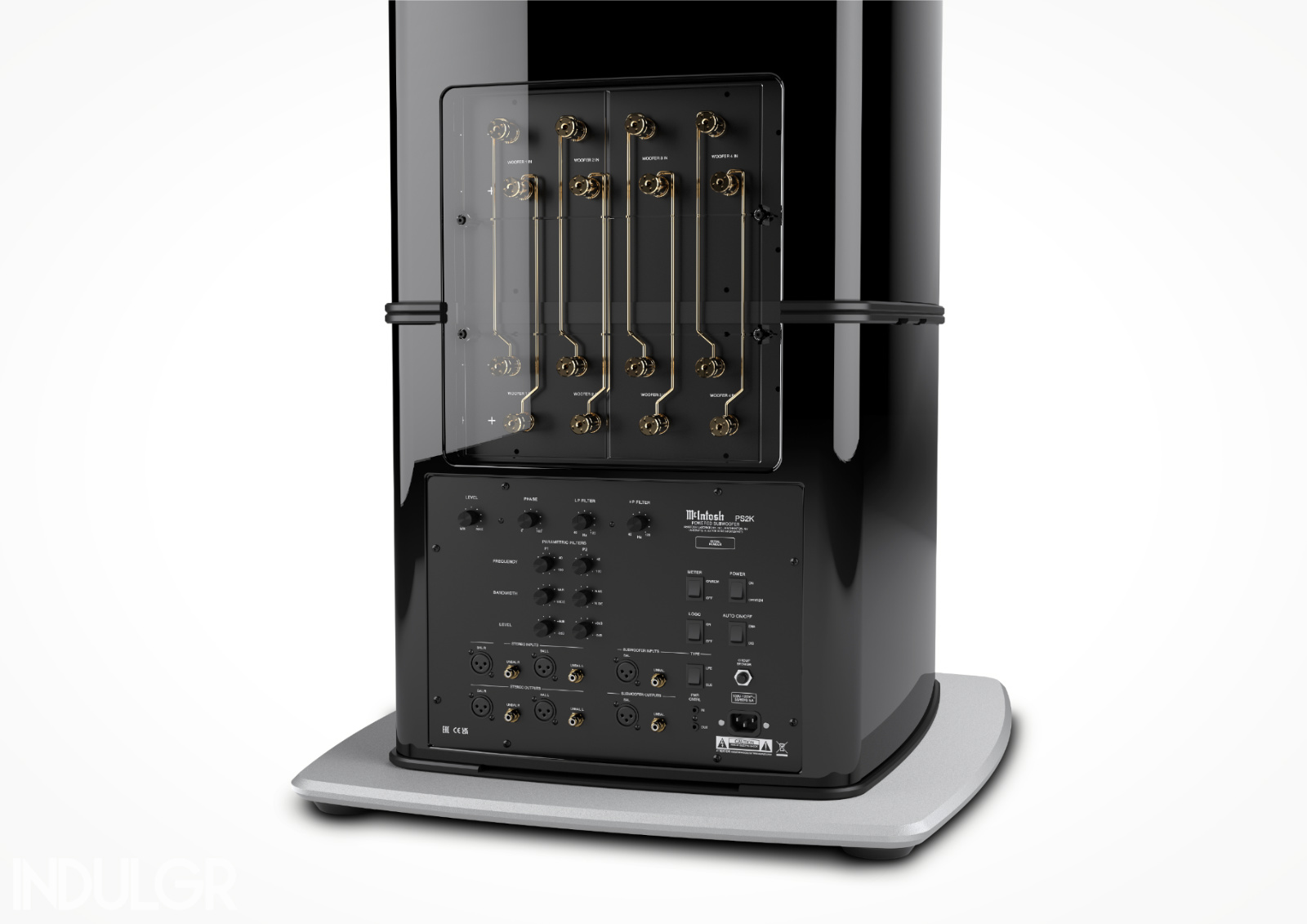 PRESS RELEASE
---
MCINTOSH LAUNCHES NEW PS2K POWERED SUBWOOFER
The Uncompromising Subwoofer Presents a New Height of Unparalleled Bass Performance
BINGHAMTON, NY (September 7, 2023) – McIntosh, the premier designer and manufacturer of high-fidelity audio equipment, is excited to announce the launch of its new PS2K Powered Subwoofer. Meticulously crafted with precision and passion, the PS2K Powered Subwoofer is designed to create new depths of low frequency that delivers an unprecedented listening experience.
The PS2K Powered Subwoofer is powerful to say the least. With four 13″ woofers and massive magnets at the heart of the subwoofer, the system uses McIntosh's patented Low Distortion High Performance (LD/HP®) Magnetic Circuit Design to significantly reduce distortion while increasing the driver's power handling and efficiency. Each of the four woofers is driven by a dedicated 500 Watt Class D amplifier, which unite together to unleash a total power output of up to 2,000 Watts. The amplifiers are calibrated to minimize distortion and produce clear, tight bass with astonishingly low distortion in even the most expansive listening spaces. Users can now feel the pain and passion in their favorite songs and the nuanced sound effects in the latest blockbuster.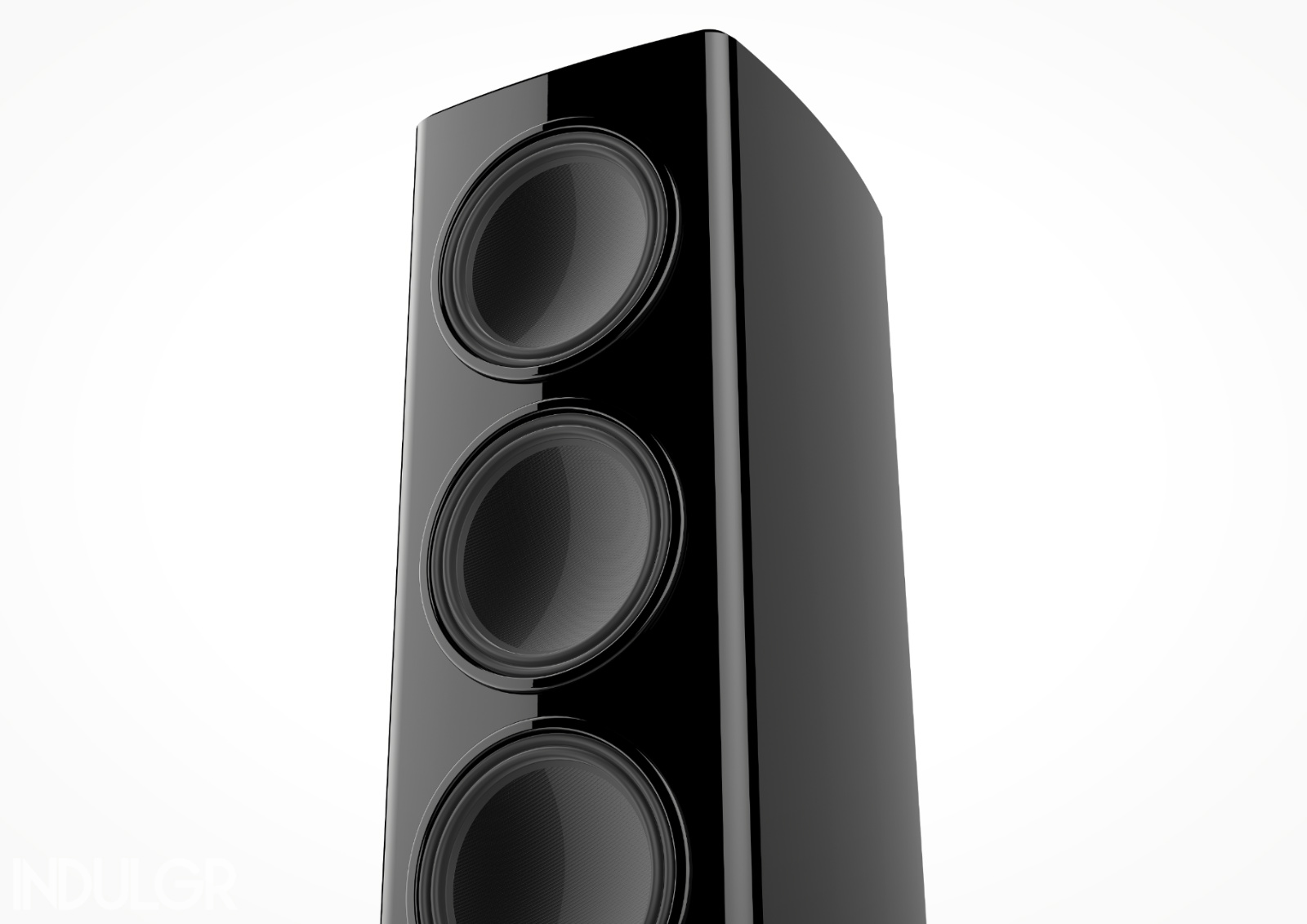 More than just a tool to deepen the bass of sound, the PS2K Powered Subwoofer further pushes the pinnacle of McIntosh craftsmanship with its innovative multi-layer carbon fiber cones. Previously, carbon fiber cones were made from a single layer of carbon fiber that had a bit of flexibility that could negatively impact sound. The new multi-layered carbon fiber cones are now integrated into a joint with a voice coil that are very strong and can resist long extended excursion travel and creates extreme rigidity that forbids unwanted flexing.
"McIntosh has always prioritized top of the line sound quality, innovation, versatility, and longevity within its products," said McIntosh President Charlie Randall. "The PS2K Powered Subwoofer is a true testament to all of the brand's core principles. We are incredibly excited to see consumers' reactions as they transform their listening spaces with this premium subwoofer."
In addition to its breathtaking design, the PS2K features a variety of connection options that are compatible with virtually any installation. Whether you have a two-channel stereo system or a multi-channel home theater setup, the PS2K offers balanced and unbalanced stereo inputs and outputs, as well as balanced and unbalanced subwoofer inputs and outputs. Its daisy-chaining abilities allow for further connectivity for users who prefer to use more than one PS2K in a singular system.
The PS2K also comes with two indispensable McIntosh protection technologies. The first is Power Guard®, a feature created to monitor the audio input signal coming into the amplifiers to make near speed of light adjustments to prevent harsh sounding clipping in real time. The second, Sentry Monitor™, is a fuse-less short-circuit protection circuit that disengages the amplifier's output stage before the current exceeds safe operating levels and automatically resets when operating conditions return to normal.
The PS2K's high black gloss finish, carbon trim, and aluminum base, along with its included glide feet for hard floors and spikes for carpeting will be unveiled for the first time at the world renowned CEDIA Expo on September 7, 2023.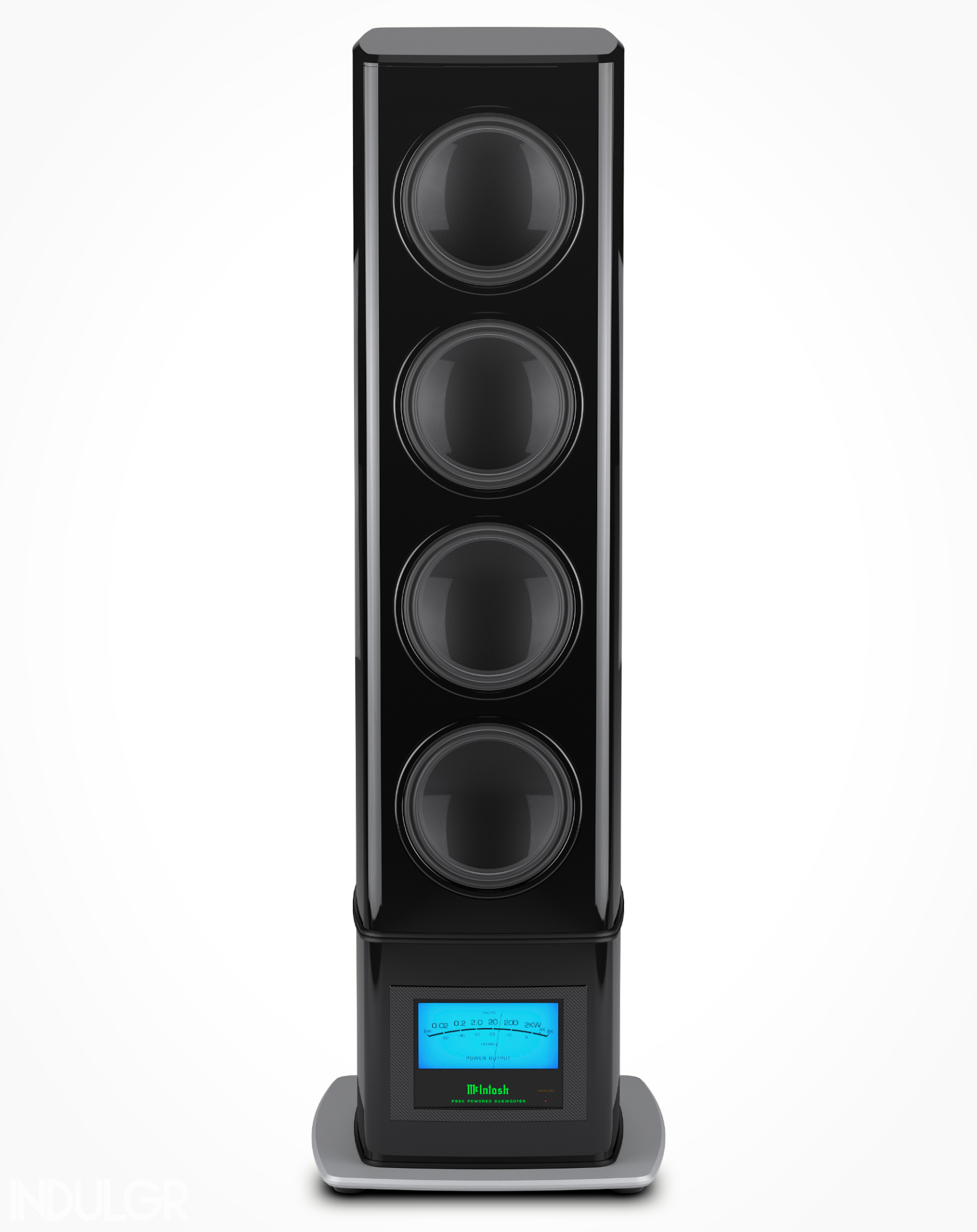 AVAILABILITY
The PS2K Powered Subwoofer will be available at Authorized McIntosh Dealers starting in October 2023 with an MSRP of $50,000 USD.
ABOUT MCINTOSH
McIntosh Laboratory, Inc. is the premier American designer and manufacturer of high-fidelity audio equipment. Founded in 1949, McIntosh products are handcrafted by experts passionate about creating an unmatched sonic experience. From its factory in Binghamton, New York to all corners of the world, the McIntosh blue meters have become a symbol of quality audio and continue to own the premiere position in home audio entertainment for discerning listeners. Powering events like President Lyndon Johnson's inauguration speech, world-renowned concert systems like Woodstock, the Grateful Dead's Wall of Sound and Despacio, McIntosh has shaped some of the most important moments in music and culture. McIntosh gives music enthusiasts the power to create their ultimate sound experience. Visit www.mcintoshlabs.com to learn more.