Our high-end audio show calendar reaches its season finale this coming weekend. The Capital Audiofest 2023 show is billed by many as the more casual event of the year, and yet it no less represents the finest opportunity for audiophiles and those new to high-end audio to an experience that only dreams are made of.
We have the inside track on what's new, what's trending, and what's the future of high-end audio. So follow us closely, as we'll be working diligently over the weekend to provide a comprehensive perspective of the show happenings, along with more exclusive and in-depth coverage points that promises to bring you closer than ever to the brands and dealers we love.
Do stay tuned-in to this page and our social media outlets as our daily coverage from CAF 2023 rolls out over the following days. For quick access, each day's article will be linked below as they publish.
Capital Audiofest 2023 | PREVIEW
Capital Audiofest 2023 | DAY ONE
Capital Audiofest 2023 | DAY TWO
Capital Audiofest 2023 | DAY THREE
Capital Audiofest 2023 | BEST OF SHOW
Capital Audiofest 2023 | PREVIEW
---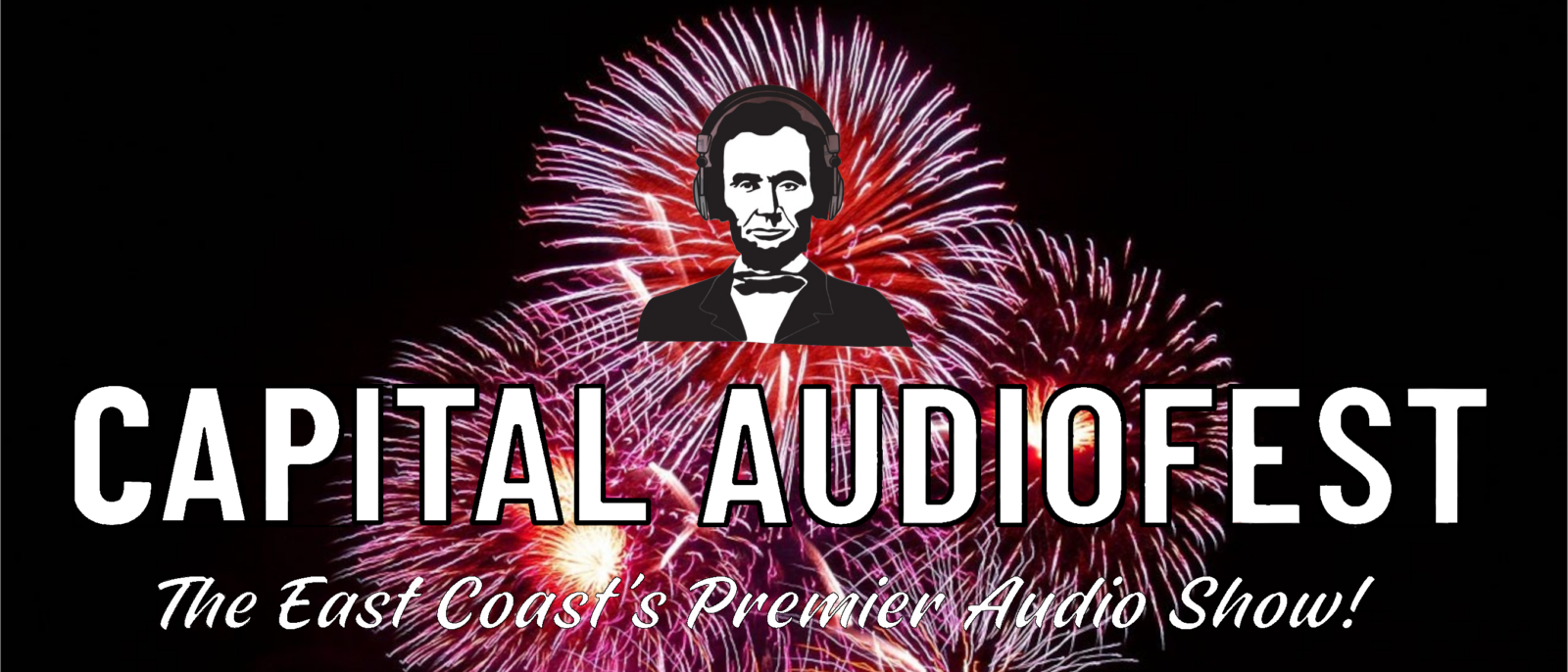 Welcome to the East Coast's Favorite Audio Show! CAF started out in 2010 as a very casual show and has evolved into a well-organized and well-attended event that most everyone in the audio industry knows about.
CAPITAL AUDIOFEST
Washington DC's Premier High-End Audio Festival
November 10th – 12th, 2023
The Hilton Rockville
1750 Rockville Pike, Rockville, MD
Friday 10:00AM – 6:00PM
Saturday 10:00AM – 6:00PM
Sunday 10:00AM – 4:00PM
Visit the link below for more information
www.capitalaudiofest.com
CAF is recognized as a fun, friendly and family-oriented show, where you often see families strolling from room to room listening to music, auditioning gear and browsing the multiple bins of vinyl records, CDs and accessories in the Atrium Marketplace. In the evenings we have live music in the bar and special live performers in the Theater, and local distillers offering tastings.
CAF is an experience that, once you try it you will feel as though you're part of the family.
---