Next Level HiFi is a high-end audio dealer serving the Chicagoland area from their showroom in Wayne, Illinois. At the head of their hi-fi activities is Tyler and Dana Mueller, who have become quite renowned for their audio show exhibits. Somehow, always finding a clear path to consistent and honest sound no matter the show terrain. Here at Axpona 2023 the noted hi-fi power-couple were supported by Audio Group Denmark, the umbrella company that is the source of the Børresen, Aavik, Ansuz, and Axxess brands.
On display: speakers from Børresen, electronics from Aavik, electronics from Axxess, and cables from Ansuz.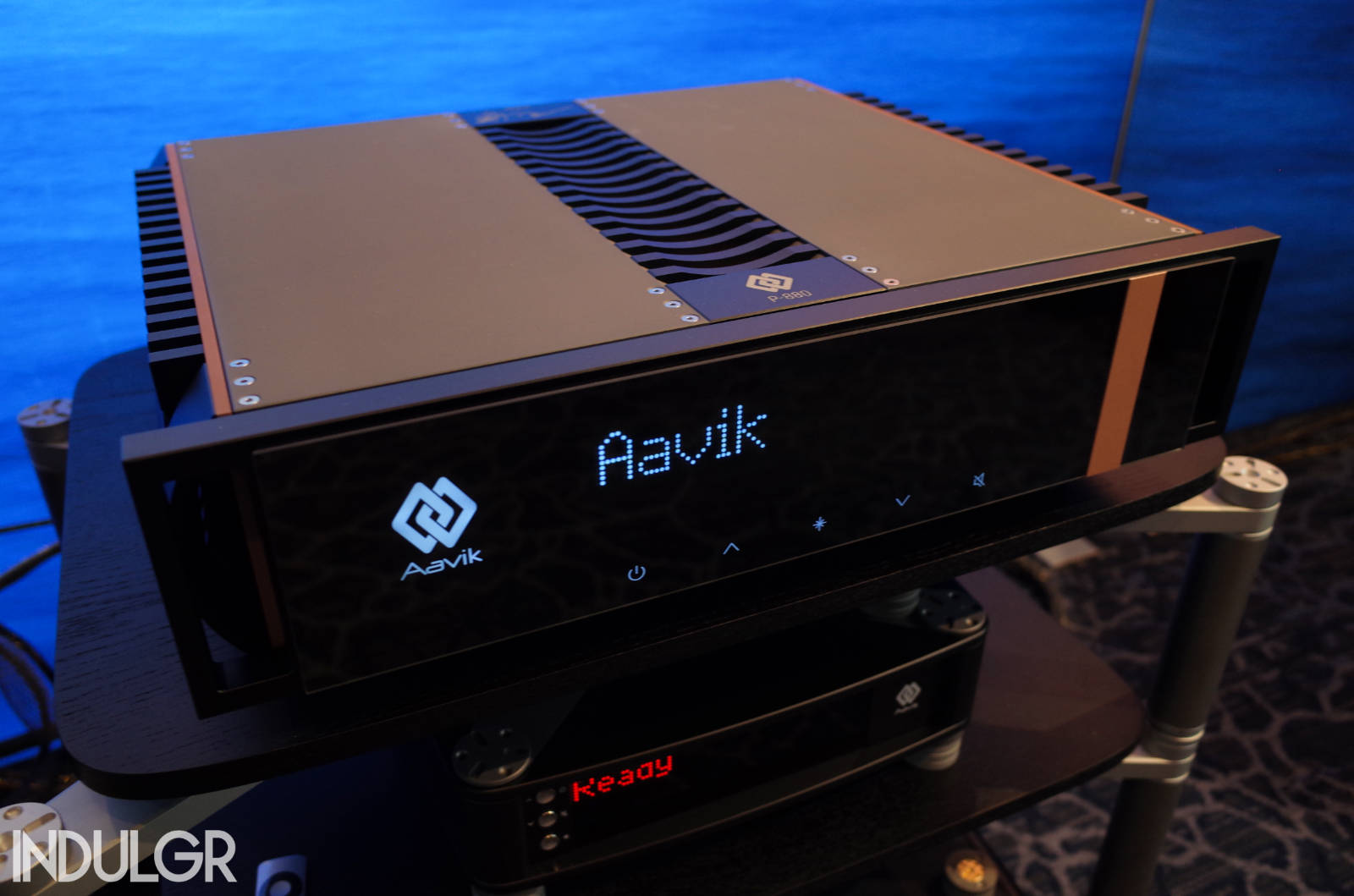 Definitely one of the most hyped and buzzworthy exhibits at Axpona 2023, our sneak peek the new flagship Børresen M3 ($280,000 pr USD) loudspeaker. This is the larger brother and floorstander to accompany the smaller Børresen M1 ($100,000 pr USD) that we covered in Florida back in February.
The new M3 speakers were supported by an Aavik D-580 ($40,000 USD) digital-to-analog converter, new C-880 ($70,000 USD) preamplifier, and new P-880 ($70,000 USD) power amplifier. Tethered with Ansuz' flagship Gold Signature series cables throughout the system.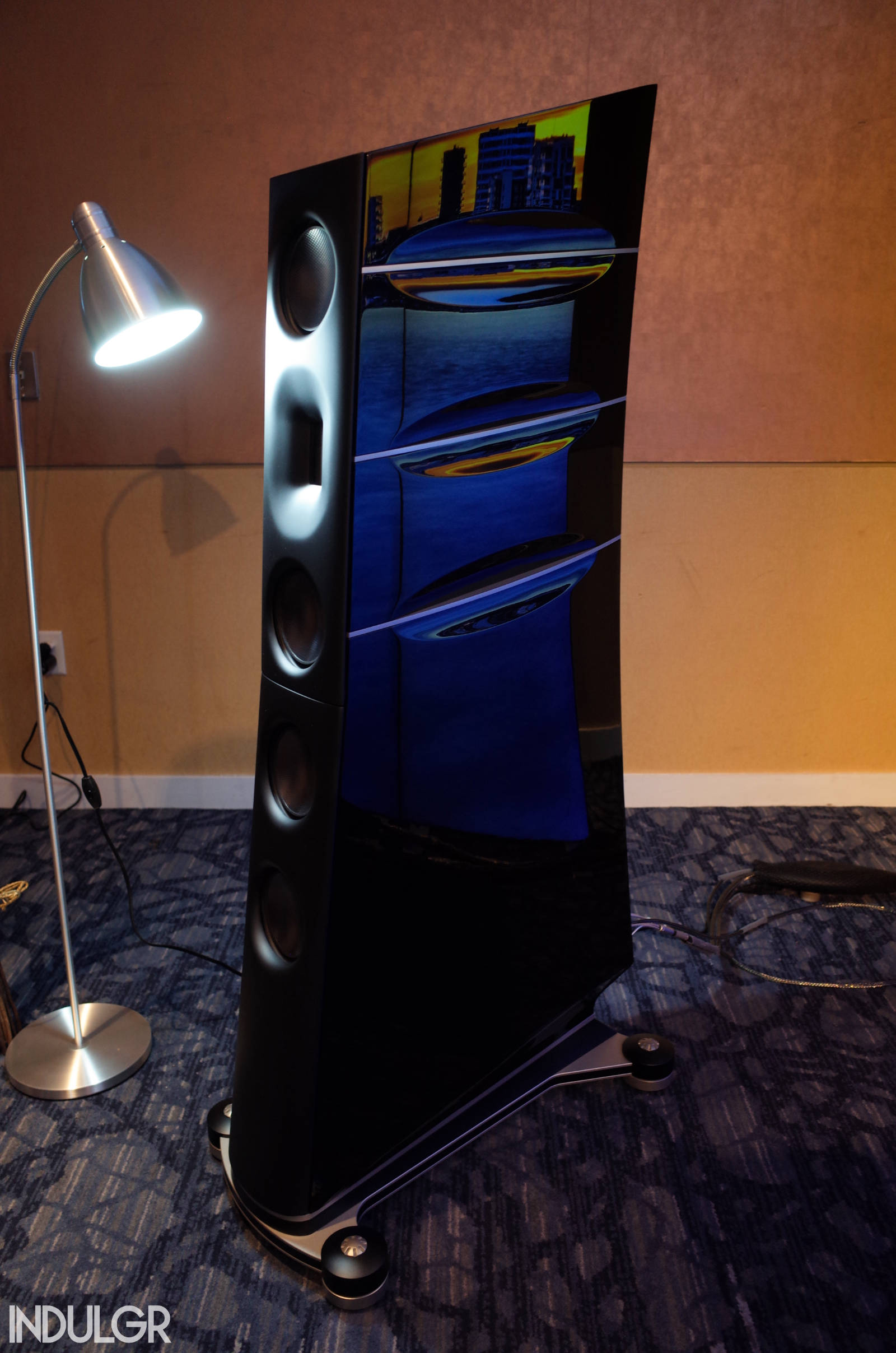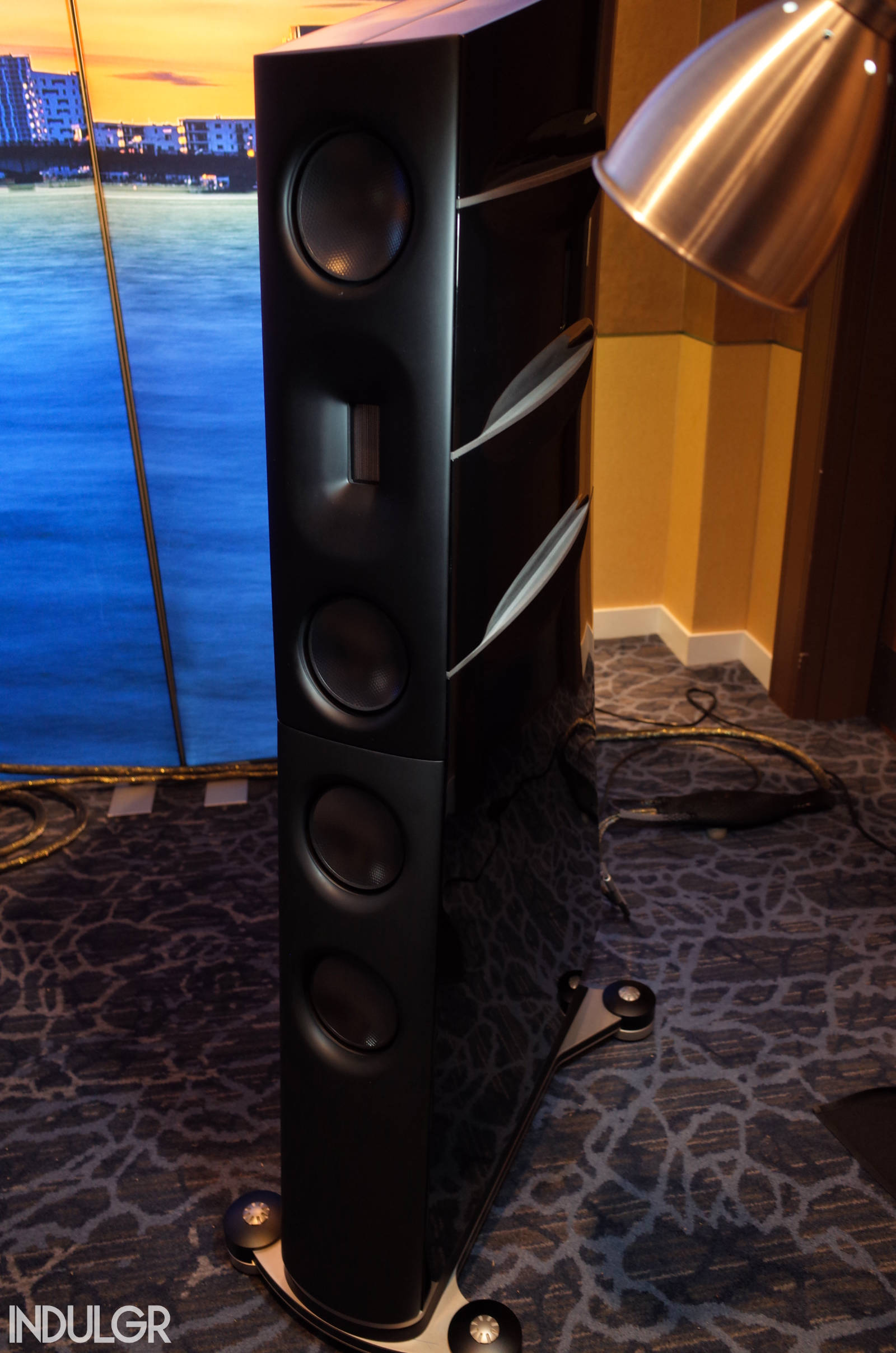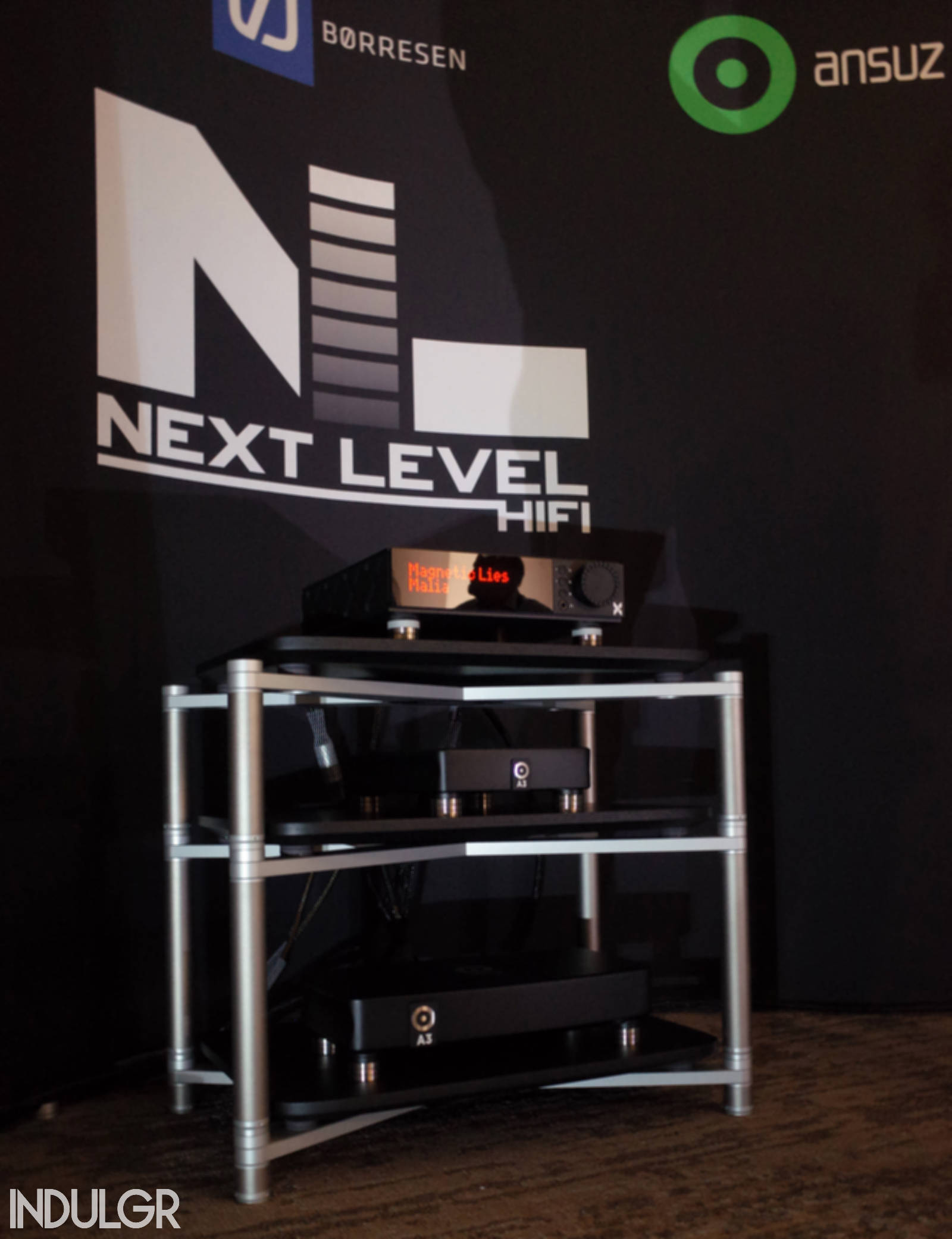 In a smaller exhibit space, the world premiere of the new Axxess Forté 1 ($5,500 USD) all-in-one. The new Axxess Forté is a streaming amplifier series consisting of three levels, Axxess Forté 1, 2 ($8k) and 3 ($11k). They all feature both a streamer and a DAC section, as well as being an integrated amplifier and a headphone amplifier.
Axxess is the fourth brand in the Audio Group Denmark family, side by side with Ansuz, Aavik, and Børresen.
The new entry-level Børresen X3 ($11,000 pr USD) rounded out the high-value system, while exhibiting nothing less than we expect sonically from the now quartet of brands under the Audio Group Denmark name.