The INDULGR team of high-end audio writers and experts will be attending Axpona 2023 in full force. Our coverage will begin on Friday April, 14th at the beginning of the show and continue through the coming weeks. Expect a wide array of coverage from not only the audio exhibitions, but also from around the event area. Chicago will be our playground.
AXPONA (Audio Expo North America), the largest consumer audio show in North America, returns to the Renaissance Schaumburg Convention Center and Hotel April 14-16. Longtime exhibitors and partners will be joined by more than 25 new manufacturers and dealers making their debut at the 2023 show, offering music lovers and audiophiles the very latest products in the industry.

AXPONA is known for featuring world-renowned brands and manufacturers, showcasing the most innovative products and services in the high-end audio industry. It is the place where manufacturers and dealers unveil their latest offerings, in a wide variety of price points and mediums.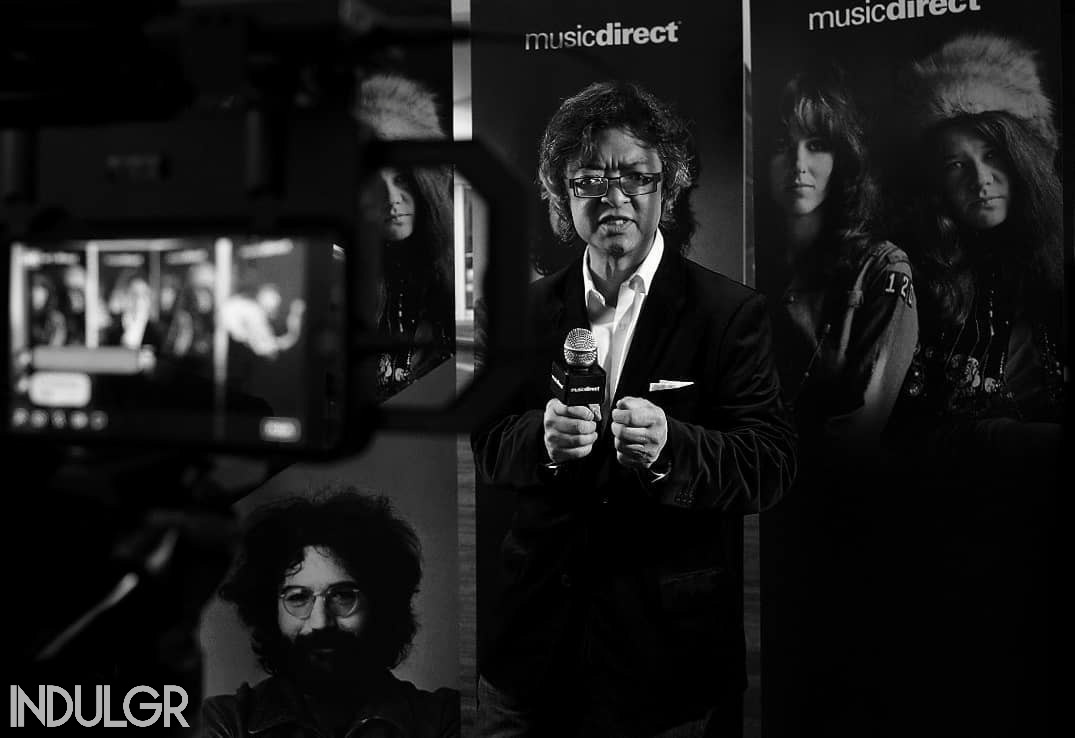 AXPONA Schedule
Friday, April 14 10am-6pm
Saturday, April 15 10am-6pm
Sunday, April 16 10am-4pm
Open to the public, AXPONA offers a variety of ticket options for attendees.
TICKETS
1 Day – $25 online, $30 onsite
2 Day – $40 online, $60 onsite
3 Day – $50 online, $90 onsite
Student Pass – $10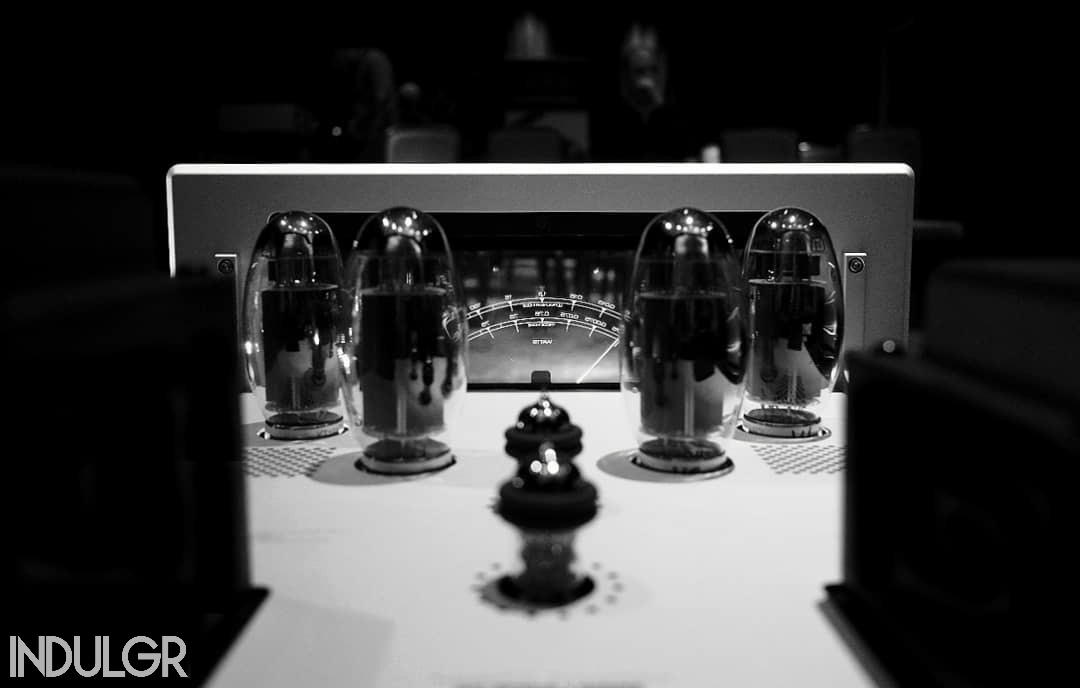 First Time Exhibitors
The following is a summary of first-time exhibitors that will be at AXPONA 2023, representing a number of product categories including Electronics, Speakers, Turntables, Headphones, and more: Michell Audio, Alex Sound Technology, Alma Audio, AM Belgium, ampsandsound, Audio Craftsmen, Audio-Ultra, Dieses Audio, Grimm Audio, Gestalt Audio Design, American Audio and Video, Just Audio, LCH Audio, Linn, Monarch Systems, Nexus Audio Technologies, Phillips Design, Phonia, Plinius Audio, Sea Wave Acoustic, Serhan Swift, RAAL-requisite, Theoretica Applied Physics, Tom Christiansen Audio, Treehause Audiolab, Volumio, Wathen Audiophile.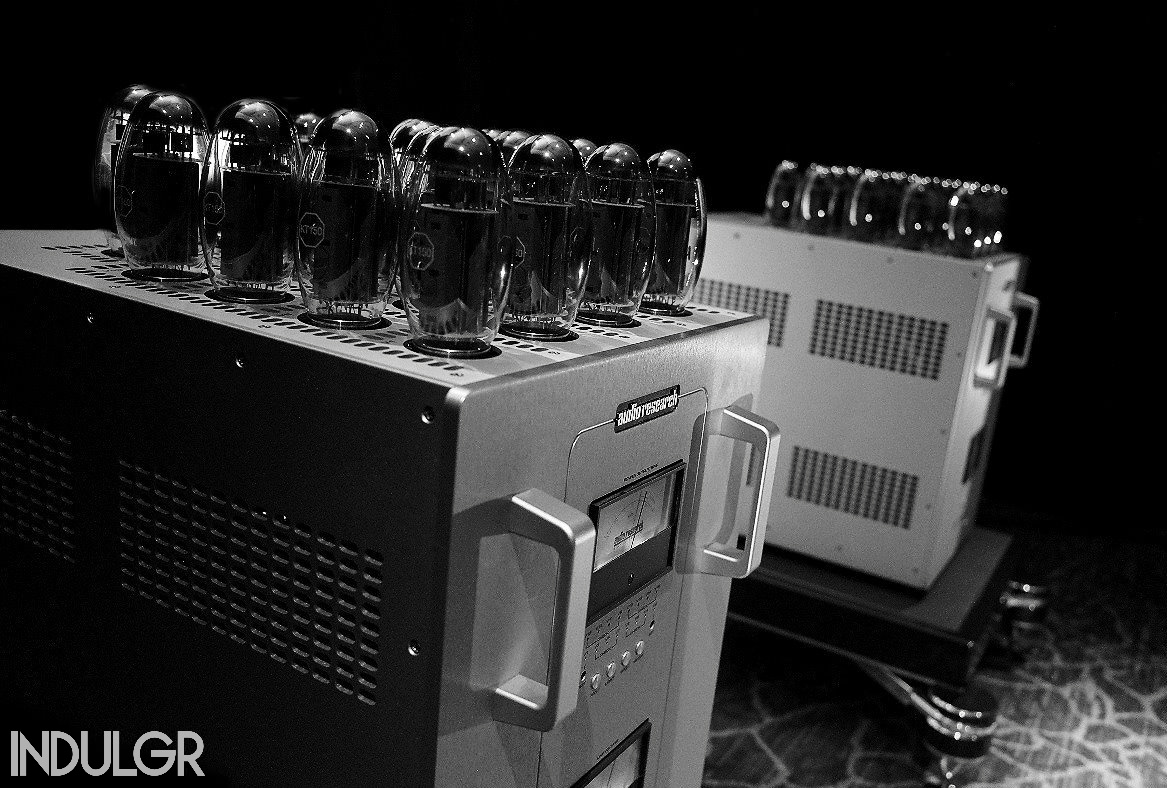 New Product Debuts!
The following is a summary of cornerstone exhibitors that will be at AXPONA 2023, showing NEW and never-before-seen products at AXPONA 2023, so take note. These high-end audio brands represent just a portion — and the backbone — of the high-end audio industry that will be in attendance. Product categories including Electronics, Speakers, Turntables, Headphones, and more: Acora Acoustics, Alta Audio, Infigo Audio, Primare, Stenheim, ATC, Luxman, Ikigai Audio, Focal, Ansuz, Aavik, Børresen, Axxess, Zesto Audio, Harmonic Resolution Systems, Qualiton, Merason, QLN, Vinnie Rossi, Synergistic Research, AudioShield, Credo Audio Switzerland, EMM Labs, Van den Hul, YG Acoustics, Triangle Speakers, Electrocompaniet, Ferrum, Gryphon Audio, Avantgarde Acoustic, Axiss Audio, Studio Electric, Iconoclast Cables, Estelon, JansZen Audio, Magico, Soul Note, Westminster Lab, Nordost, Sonner Audio, Rethm Speakers… and that's just to name a few.

In addition to incredible new products debuting at AXPONA, the show also features three jam-packed days of incredible sounds, technology, and presentations.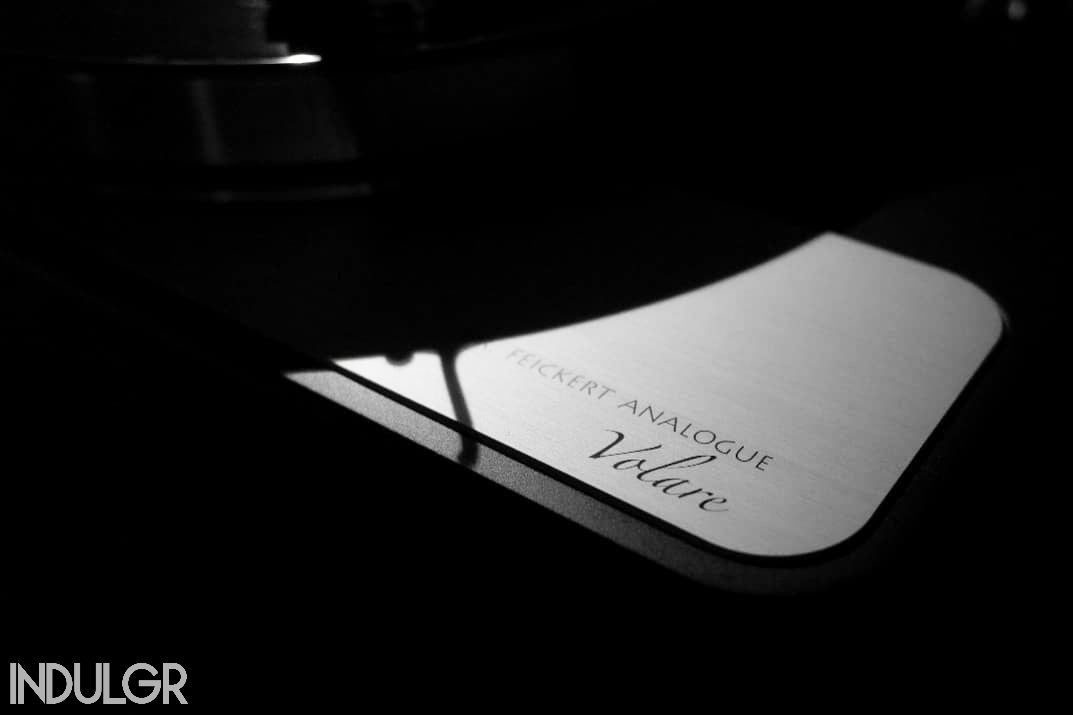 AXPONA's state-of-the-art venue will feature
All general admission tickets grant access to the exhibits including Listening Rooms and Exhibit Hall, as well as educational seminars, live music, and special events. For more information on ticketing and ticketing options, please visit the link here.
About our show coverage sponsor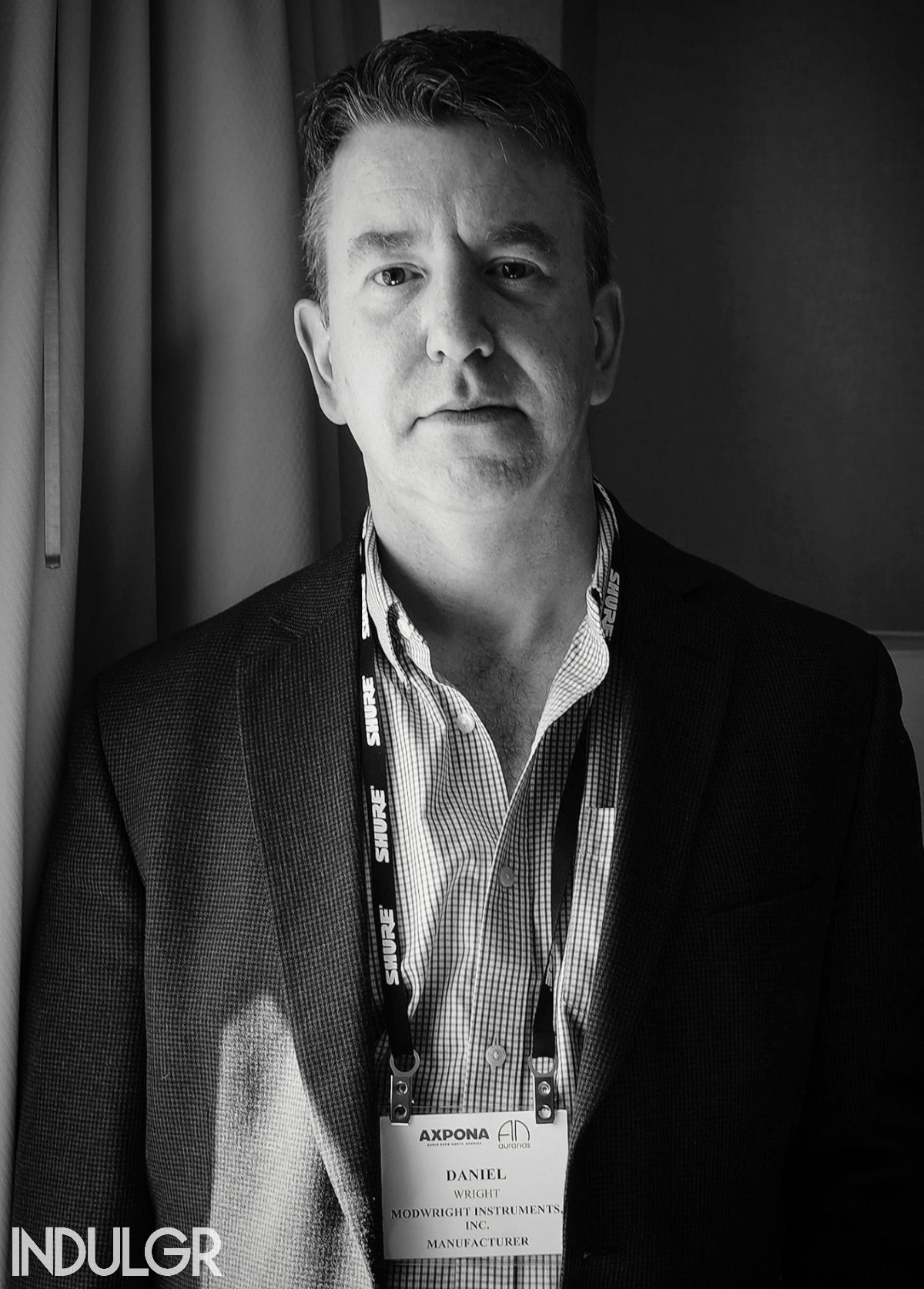 "ModWright was founded in 2000 as a company producing modifications to digital products. The mods were cost-effective, yet a high quality alternative for the audio enthusiast. Born from this, our Truth series of modifications, utilizing tube analog stages, won ModWright Instruments worldwide acclaim and led us to the next step: building our own equipment.
The ModWright 9.0 series of preamplifiers was introduced in 2003, continuing the trend of high performance audio with an emphasis on quality and value. This included a phono preamplifier and later a balanced tube linestage in the LS 36.5. In 2009 we proudly released the KWA 150 amplifier to round out a complete ModWright electronics system.
We have continued on this path of building high quality and high value audio equipment, designed to provide the most natural and satisfying musical experience. We pride ourselves as much on the quality of our work as on our level of service and customer satisfaction. As founder of ModWright Instruments, I strive to maintain the message within our mission statement: Elegance. Simplicity. Truth."
—Dan Wright, President, ModWright Instruments, Inc.