SEA, SOUND, and SUN in the middle of winter. That's what makes the Florida Audio Expo (linked here) a unique highlight of the High-End Audio Show calendar. At its inception, several members of the audiophile press deemed the Florida show worth attending, even if the alternative reasoning was for warm sunny weather.

However, since its inaugural run, the Florida Audio Expo has unquestionably delivered on the forerunning promises of indoor audio activities that are second to none.
Admittedly, the INDULGR team of writers will most likely return home without a lovely tan to boast about. That's because our attention will be fixed upon the best-of-the-best that the Florida Audio Expo has to offer.

The Florida Audio Expo marks the beginning of the audio show calendar year, and with that comes new products. Sometimes making a US debut, and at other times making a world debut. As is the case for Acora Acoustics, which is launching a new flagship loudspeaker that promises to set a new high-water mark for the Florida Show.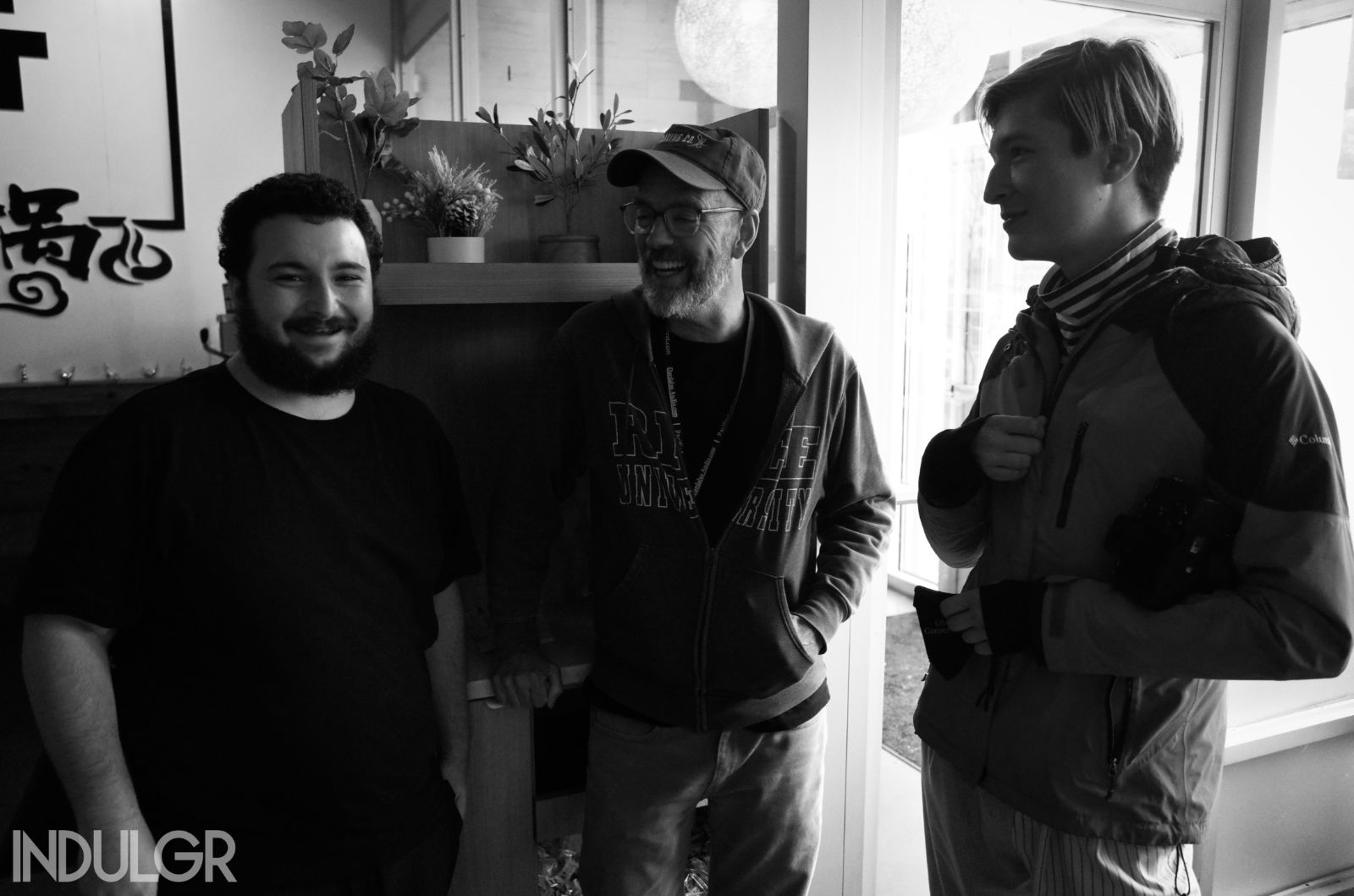 The INDULGR Team at Florida Audio Expo
So, who exactly is the INDULGR team? We are Dave McNair, Grover Neville, Jameson Mourafetis, and myself — Eric Franklin Shook.

Our objective is to fill this void with fun, objective reporting by a group of people with a deep well of experience backed up by listening skills informed not only by music reproduction but music production.

You can have an opinion of the quality of the knife by watching the butcher cut the meat or have the experience of being the butcher. We consider ourselves the latter.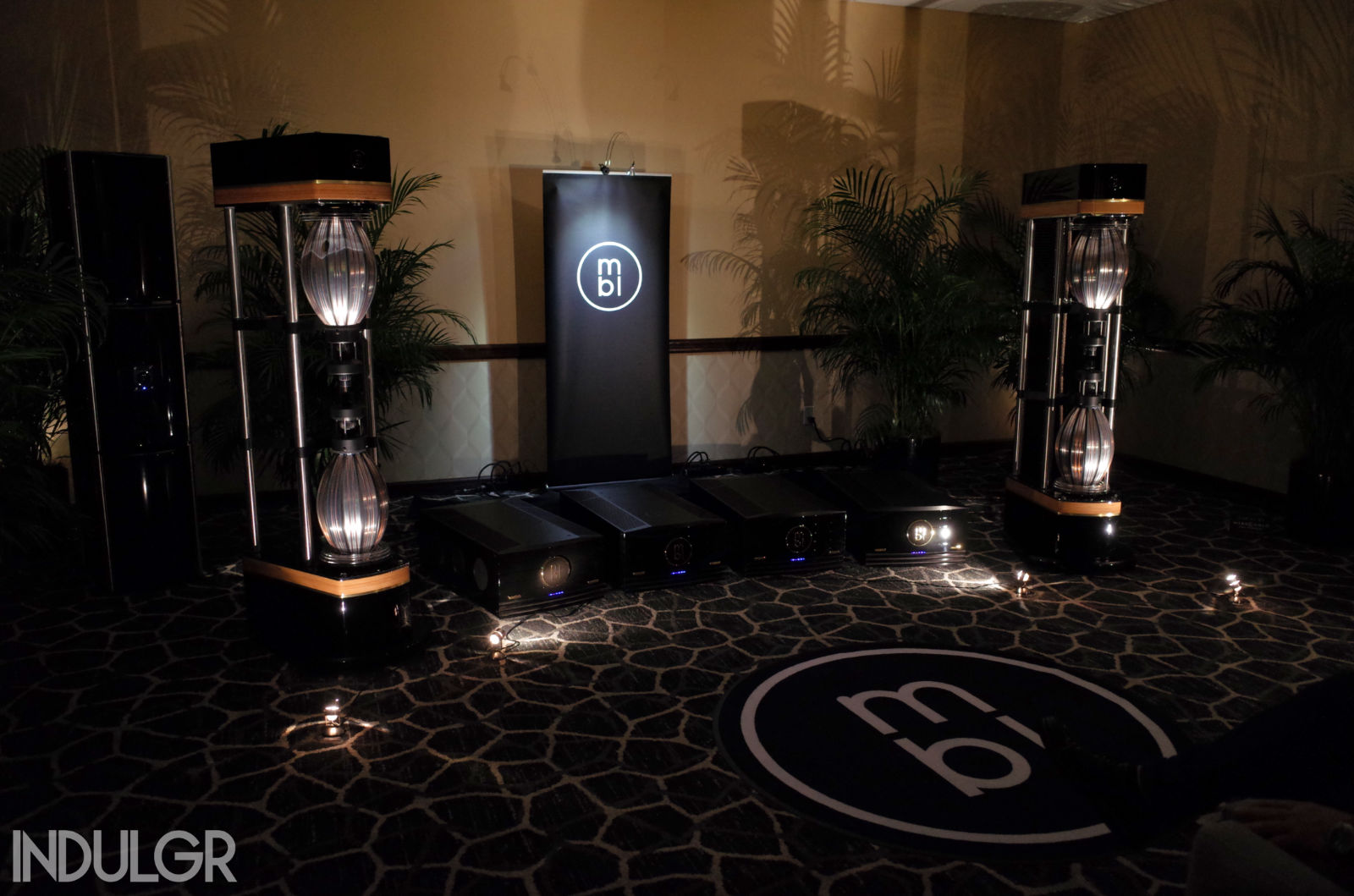 Florida Audio Expo Locations Details
WHERE:
Embassy Suites Westshore
555 N Westshore Blvd,
Tampa, FL 33609

WHEN:
February 17 -19, 2023
Fri & Sat: 10am to 6pm
Sun 10am to 4pm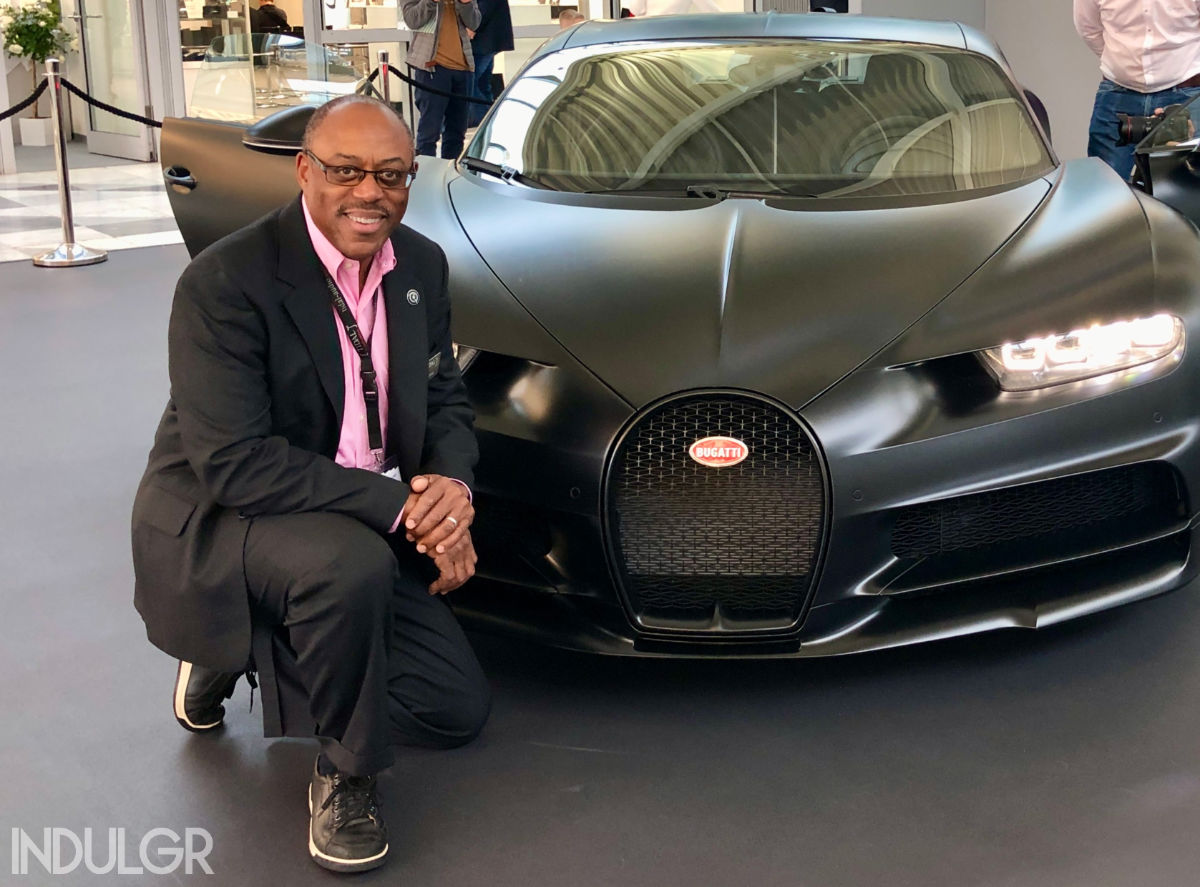 About Our Sponsor – The Voice That Is!
The Voice That Is! — is Doug White, and we've been blessed to have such a powerful alliance with one of the most respected and knowledgeable high-end audio dealers in the US.

The Voice That Is! is home to brands such as TIDAL Audio, Döhmann Audio, Siltech, and more! Some of which, will be showing large at the Florida Audio Expo.

For more information about The Voice That Is! visit https://thevoicethatis.com