Warwick Acoustics (link) is a UK based manufacturer of ultra-high-end headphone and automotive audio systems. Their unique, single stator, electrostatic drivers carry a bevy of world-first technologies (you can read more about them here) that come together to form all-in-one headphone and amplifier systems — like the Aperio Black — that offer world class resolution and linearity within a desk friendly package.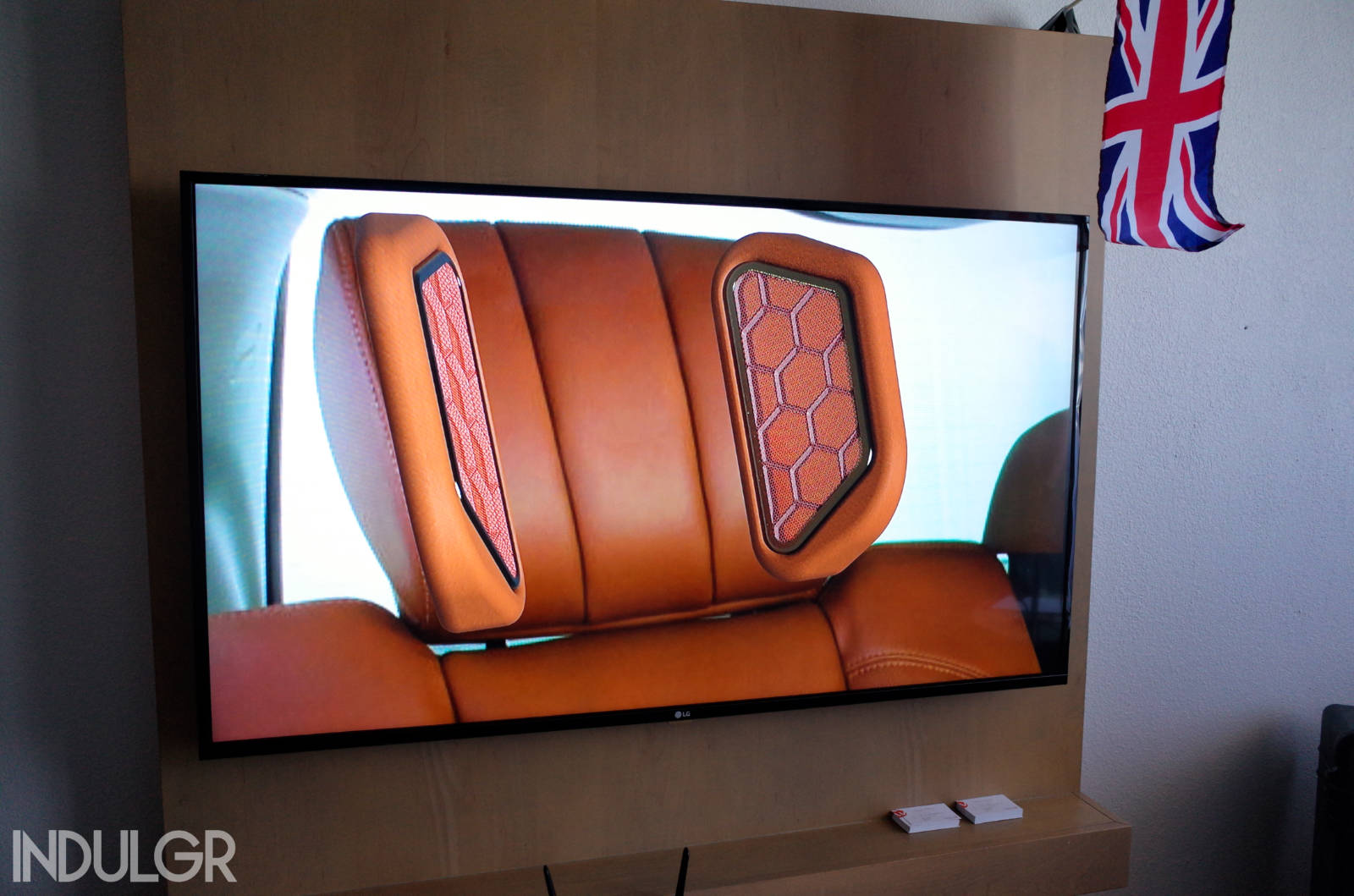 Look for their also-world-first electrostatic automotive audio systems in soon-to-be-revealed luxury auto brands in the coming years (join our mailing list below to be notified which UK based automakers as soon as we're allowed to reveal them).
Warwick brought their flagship Aperio system to FLAX '23 in its very sleek and stylish Black finish variant (also available in silver and as a limited edition in a gorgeous hand polished 24k gold plated finish, see the latter option here). This streamer/DAC/head-amp/electrostatic-headphone system operates in the rarified air as one of the most, if not the most, resolving audio systems available today in any form. And unlike its smaller brothers the M1 and Bravura, analog input signals are not converted to digital allowing for the use of externally converted digital and primary analog sources at their full potential.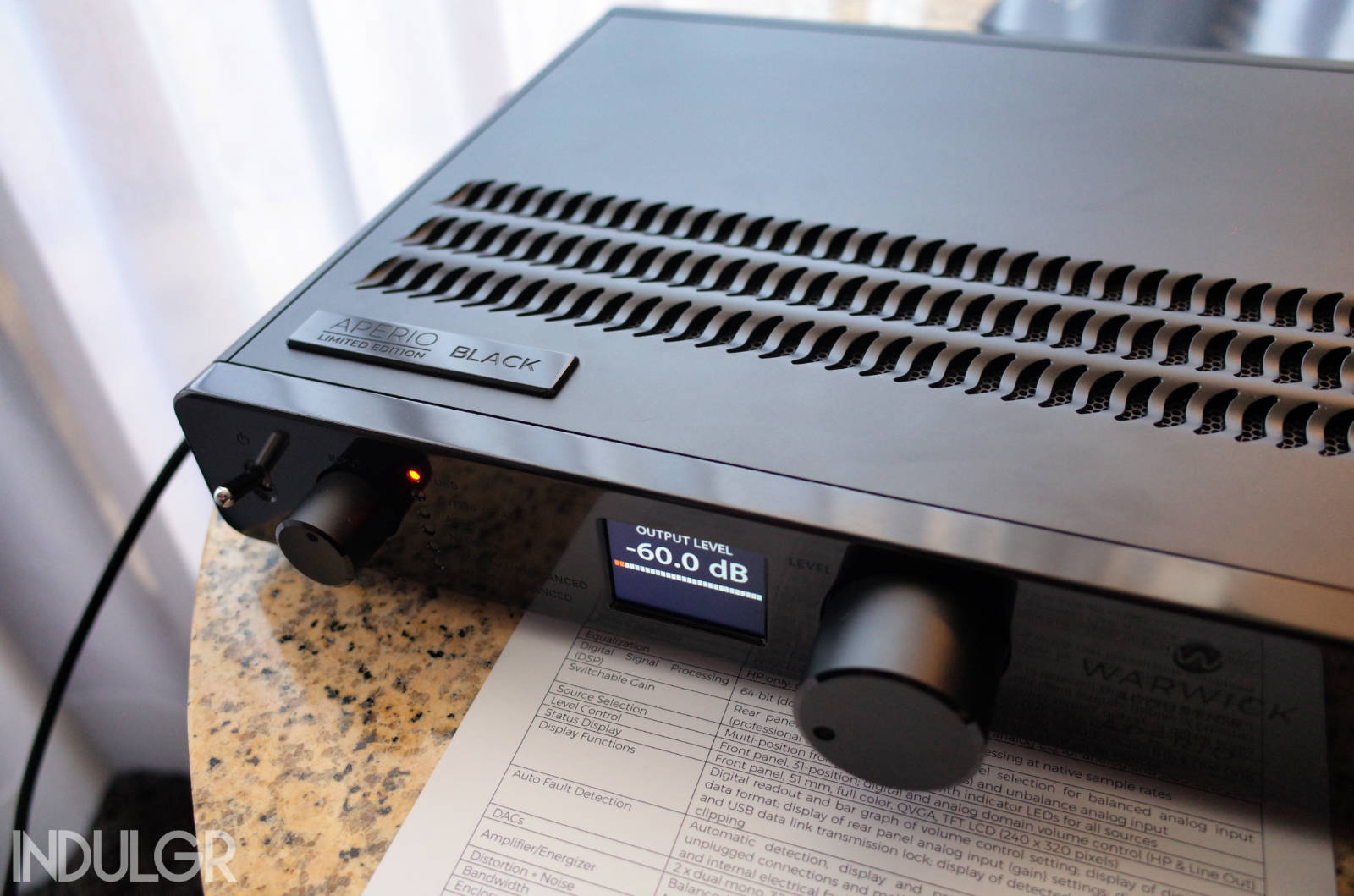 Fit, finish, comfort, and sound  of the Aperio are all top notch here and exactly what you'd expect of a system of this calibre. The built-in streamer, which the smaller M1 and Bravura lack, integrates seamlessly with Roon making for a painless user experience.
Here's the thing…
I've been told by Warwick that the Aperio all-in-one unit also makes for an excellent streamer/DAC/preamp in a two channel system. As the target buyer for a system like the Aperio, particularly for the use case as a headphone amp and analog pre in my two channel system, I have one minor complaint. Despite the volume being controllable through the Roon interface (and other apps), there's no physical remote and no easy way to control volume remotely that I'm aware of without using the integrated streamer and DAC exclusively. This makes using the Aperio as a strictly analog pre with external sources challenging without the device being in arm's reach of your listening position, and while this use case is unlikely to be problematic for the vast majority of buyers, I'd like to see a physical remote (or network based solution) offered at some point in the future.

Describing the sound quality of the Aperio system in anything less than a fully comprehensive review would do it a disservice, so I'll leave that commentary for a later deep-dive review. Whether you're considering building a top-of-the-line headphone system, or looking for a one-and-done solution, the Warwick Acoustics Aperio absolutely has to be at the top of your audition list.