Specialty dealer of high-end home audio—Alma Music & Audio—has announced the grand opening of their first "East Coast USA" location, near our own nation's capital in Sterling, Virginia, USA. However, this one-day grand opening event is just the beginning.
Alma East—as the east coast location is called internally at Alma Music and Audio—is in fact hosting a grand opening event this coming weekend, but this opening event precludes a larger second event in the coming months. That second event promises to be a spectacle-to-behold, however I am not allowed to share any juicy details on the second event as of this moment, as I've been sworn to secrecy. What I can relay to you is that the next event at Alma East is scheduled for three days in early October 2023.
Remember, this information is TOP SECRET.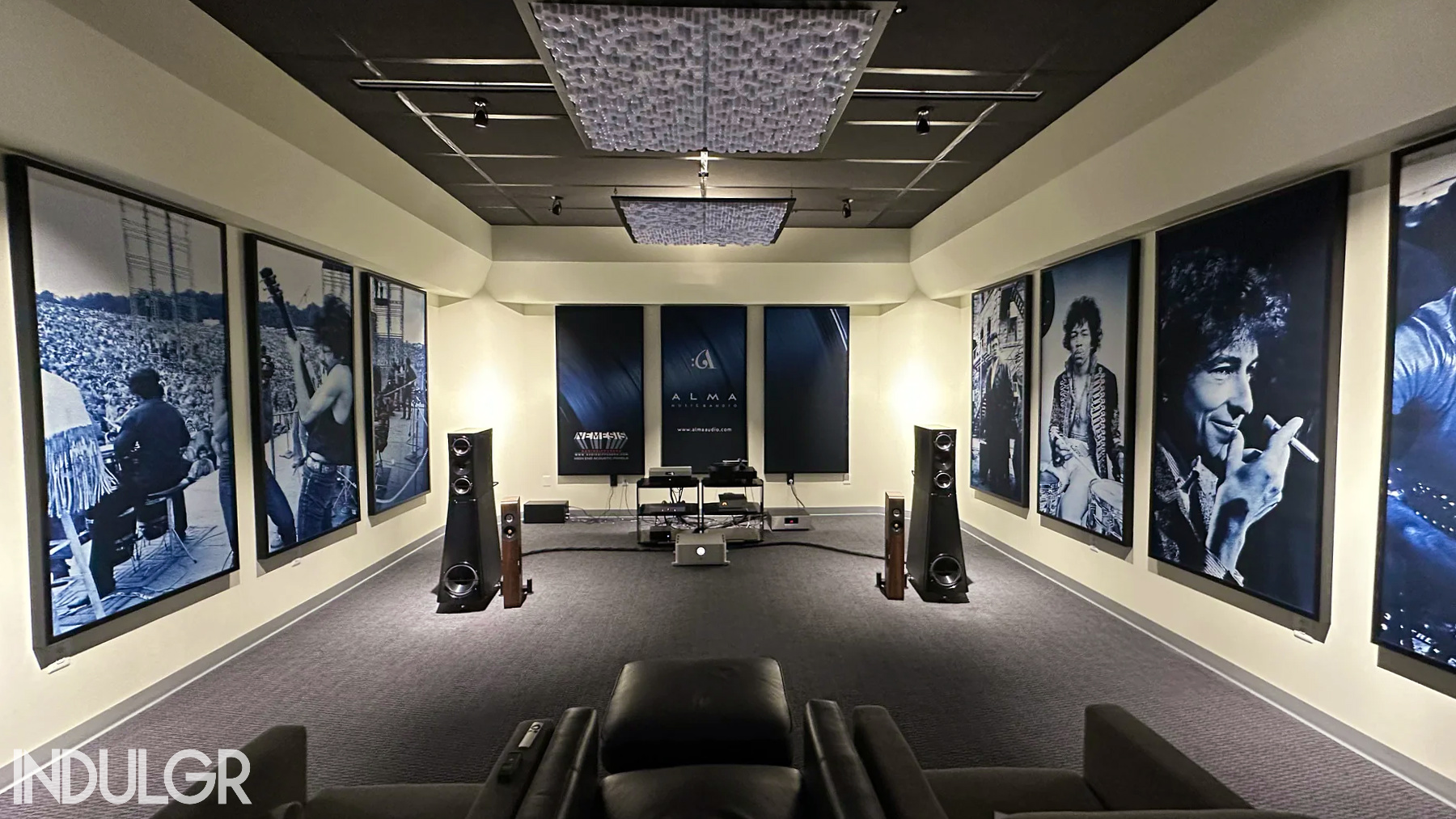 Grand Opening – Alma East!
SATURDAY, AUGUST 26, 2023 AT 11 AM – 7 PM EDT
21620 Ridgetop Cir, Sterling, VA 20166-6562, United States
Alma Music & Audio is a high-end audio retailer that specializes in providing the ultimate music listening experience. With two locations serving both San Diego, California, and Sterling, Virginia, USA. Alma Music and Audio carries a wide range of products from some of the world's most renowned brands, including Nagra, YG Acoustics, Technics, and Estelon.
What to expect?
Live high-end audio demonstrations
An enjoyable evening of music, refreshments
Meet the Alma team of in-store audio experts
Meet Aldo Filippelli, of high-end brand Estelon
Meet René Laflamme, of high-end brand Nagra
Learn about the 2xHD music label
Details of the Grand Opening event are enclosed below, as for ourselves, we are quite excited to attend and cover both Alma East events in-depth, and firsthand. Hopefully we'll see you there. Twice!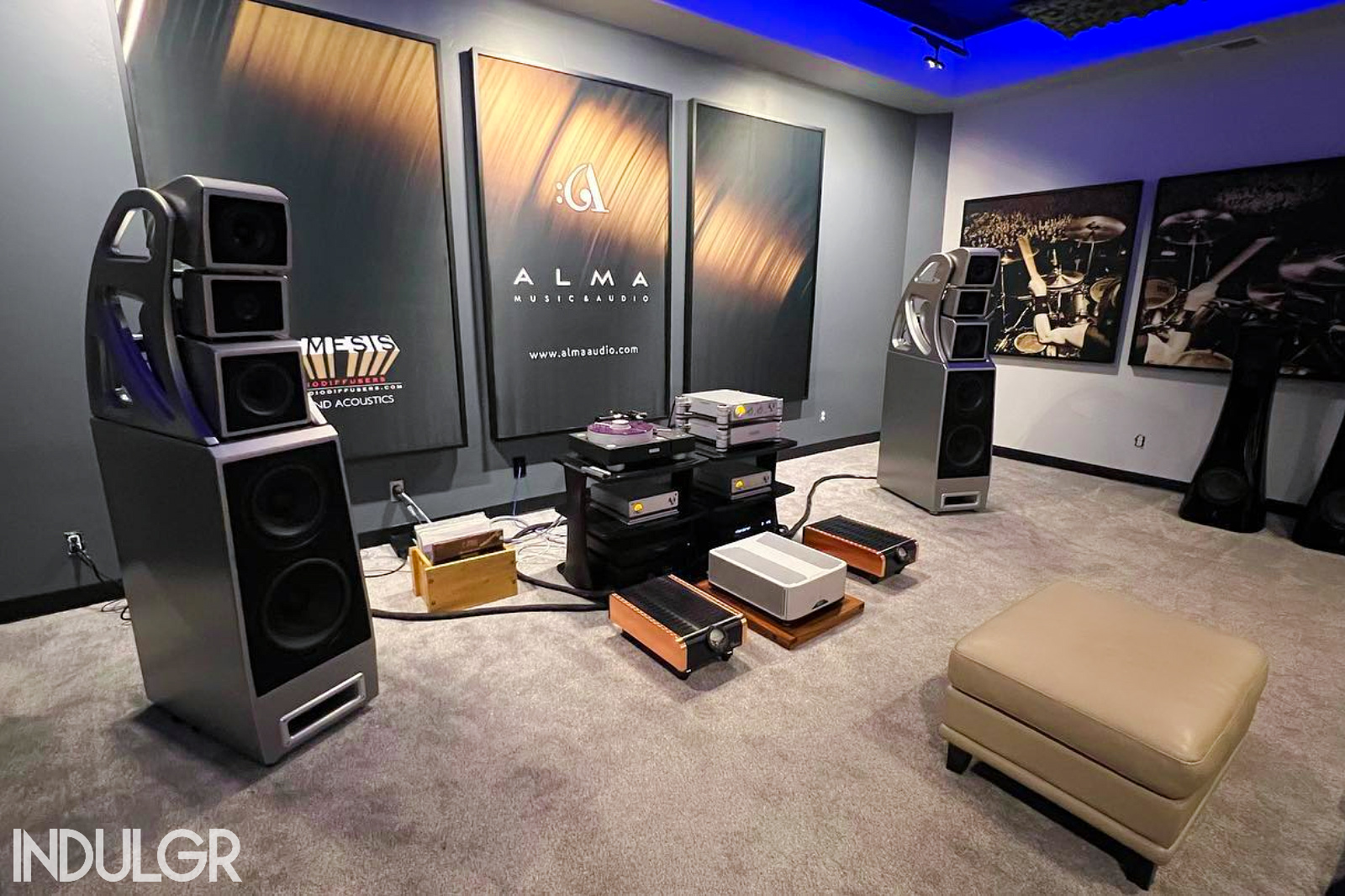 ---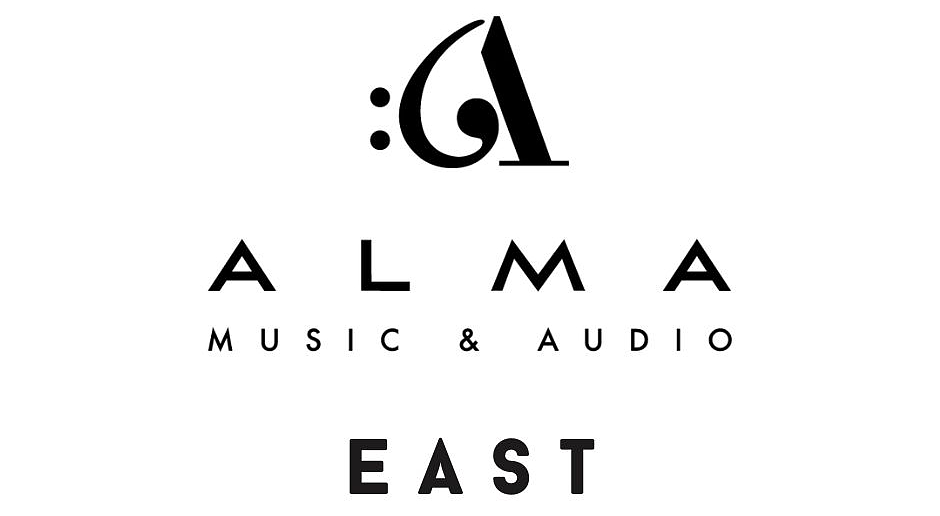 Experience the Ultimate in Audio Quality at Alma East
We are delighted to announce the grand opening of our second location, in Sterling, VA!
STERLING VIRGINIA — We are thrilled to extend this invitation to join us at our much-anticipated opening event on Saturday, August 26th.
At Alma Music & Audio, we are dedicated to providing an extraordinary audio experience to our clients. With the launch of our new store, we aim to bring our passion for music and top-of-the-line audio equipment closer to our valued patrons on the East Coast. The whole day will be filled with excitement as we showcase some of the finest audio products from leading brands and host live demonstrations to let you experience the magic of pristine sound quality. You'll have the opportunity to meet our knowledgeable team of experts, who will be available to assist and guide you in finding the perfect audio solutions tailored to your preferences.
We will be showcasing loudspeakers from Estelon, maker of some of the world's finest, with life-like sound and elegant design. Mr. Aldo Filippelli, from Estelon, will be around to present their products. The electronics we will be showcasing are from Nagra, the legendary Swiss manufacturer, with a history of 70+ years of excellence, and we've very happy to have Mr. René Laflamme, who's not only Nagra's representative for the US, but also a well-known recording and mastering engineer. He will no doubt grace us with some of his recordings for his 2xHD label!
In addition to the audio showcase, we have planned s, and networking with fellow music enthusiasts and audiophiles. Whether you are a seasoned audiophile or simply share a love for music, this event promises to be an unforgettable experience. We sincerely hope you can join us for this momentous occasion as we embark on this exciting new chapter for Alma Music and Audio.
We look forward to celebrating with you on Saturday, August 26th, 2023
Alma East
21620 Ridgetop Cir., Suite 130
Sterling, VA 20166
+1 (619) 243-4924
www.almaaudio.com
Alma West
8250 Vickers St., Suite C
San Diego, CA 92111
+1 (619) 243-6615
www.almaaudio.com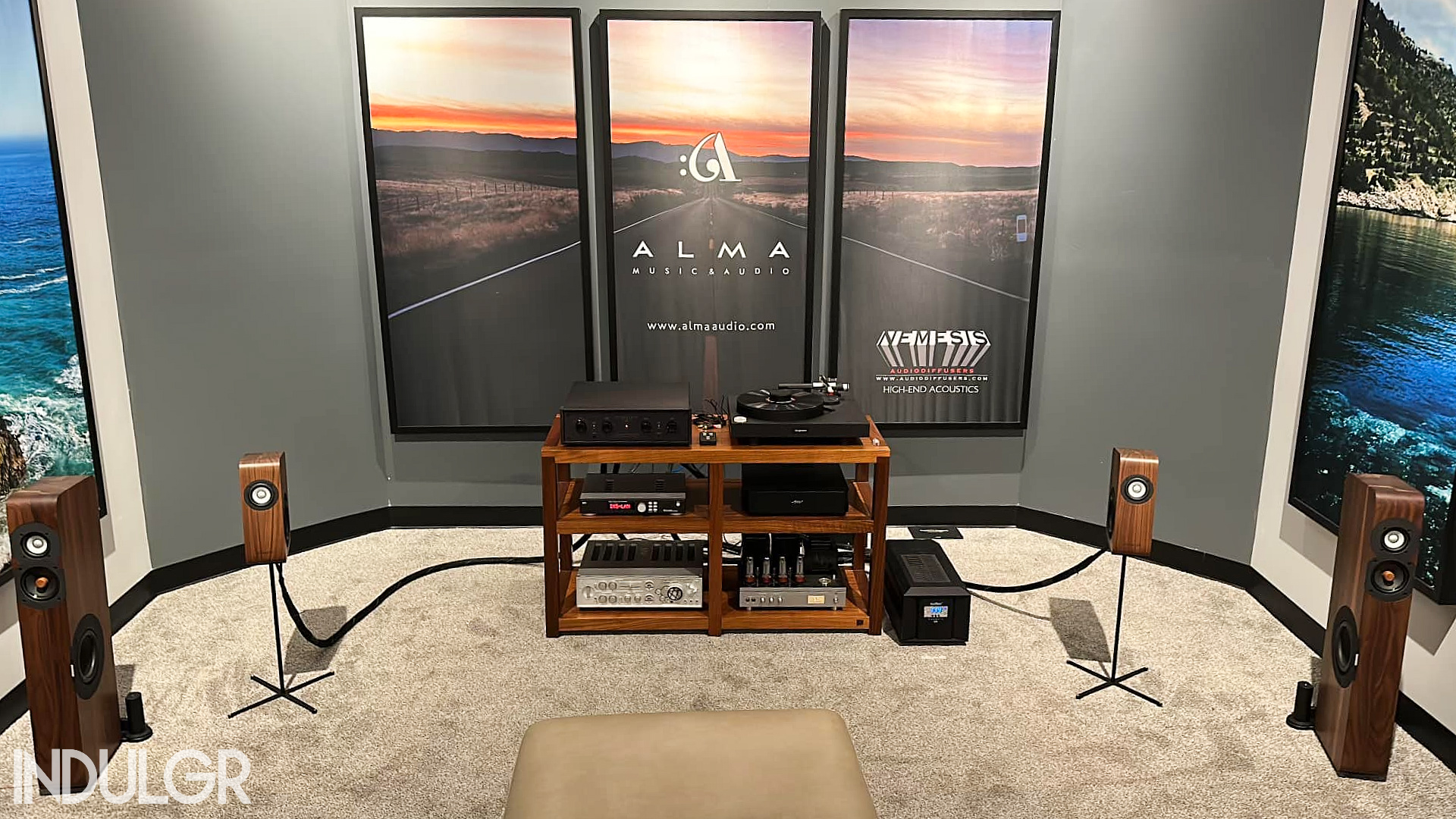 ---