We're no strangers to sartorial opinions or the Common Yellowthroat at INDULGR magazine. So, the next time you're at an event that's being covered by our editorial team, just look for our own in-house accumulator of haute couture Grover Neville. Grover will likely be peacocking about, wearing a myriad of bespoke and vintage pieces amassed during weekend shopping excursions he's taken while living-it-up in sunny Los Angeles, California.
Today however, we're taking our fashion advice from mother nature herself. But why?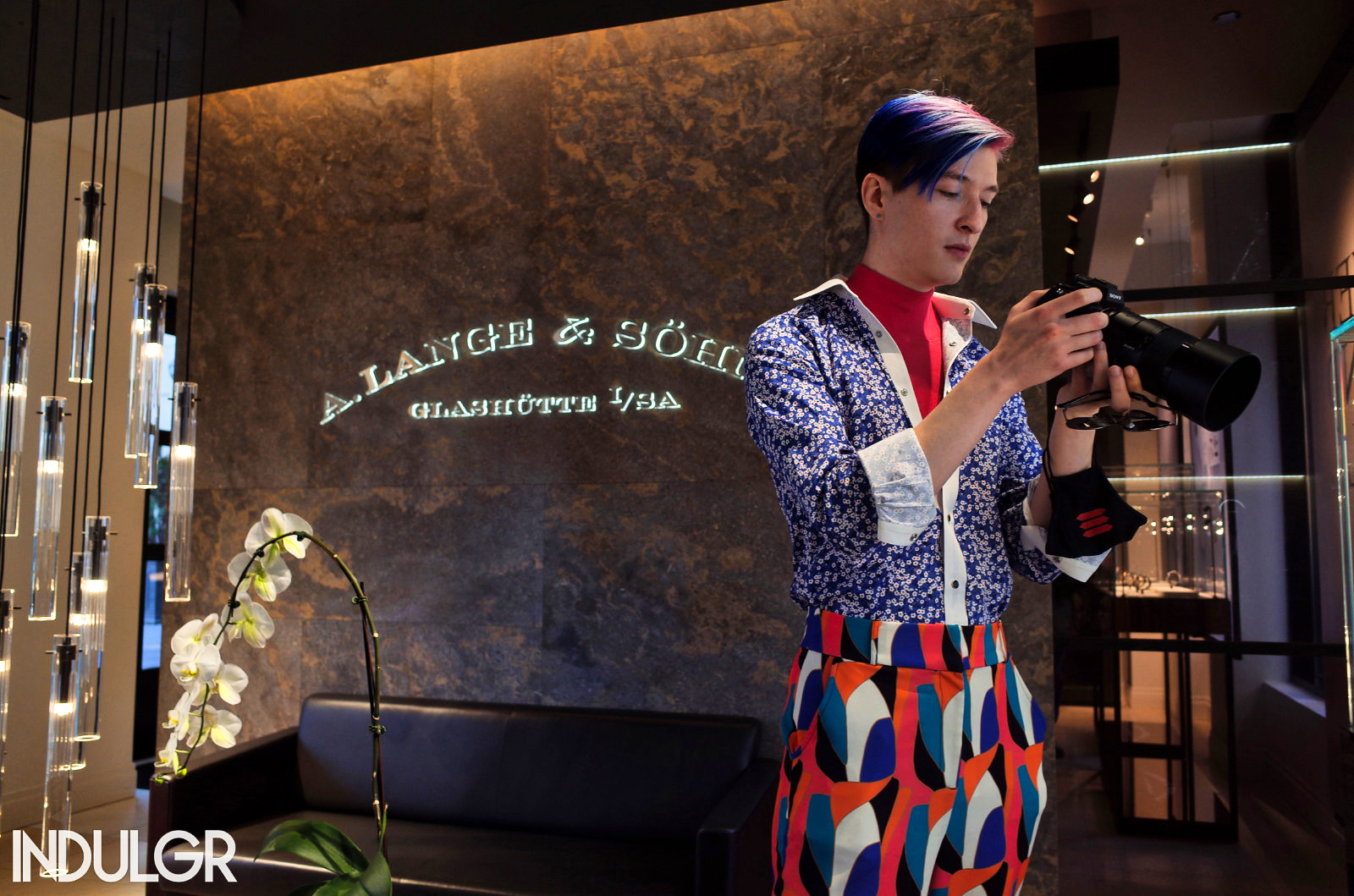 Well, it's common knowledge in material science and engineering circles that nature knows best when it comes to making "super-materials" that modern scientists are just now figuring out how to synthesize. And even then, synthetic materials still may not embody all of the same physical advantages found in their natural counterparts. Good luck keeping up with that.
First we look at the Common Yellowthroat, of which as a species—through the competition of natural selection—has been blessed with oceans of time to refine the perfect outfit. But who knew that the Common Yellowthroat had such an expensive sartorial taste? We didn't. So if you're keen on the idea of taking the advice of your favorite "wingman" this autumn? Here's your chance to throw your beanie into the ring of natural selection. Sartorially of course.
---
Photo by Ryan Sanderson, Jun 2020 – Prophetstown SP, Tippecanoe, Indiana, United States
The Common Yellowthroat Outfit
Birds such as the Common Yellowthroat (geothlypis trichas) can most often be found flitting through dense wetland vegetation along the banks of the Allegheny River, calling out frequently for a potential mate. Did you know that the Common Yellowthroat is one of the first bird species recorded from the 'New World', and in Maryland nonetheless? Linnaeus described the birds in 1776.
Compiled below is a strong list of softline pieces that we feel best reflect the time-tested sartorial senses of the Common Yellowthroat bird.
Among them you'll find several of the brands we love like BALMAIN, CELINE, PRADA, VELASCA MILANO, and VERSACE. Enjoy!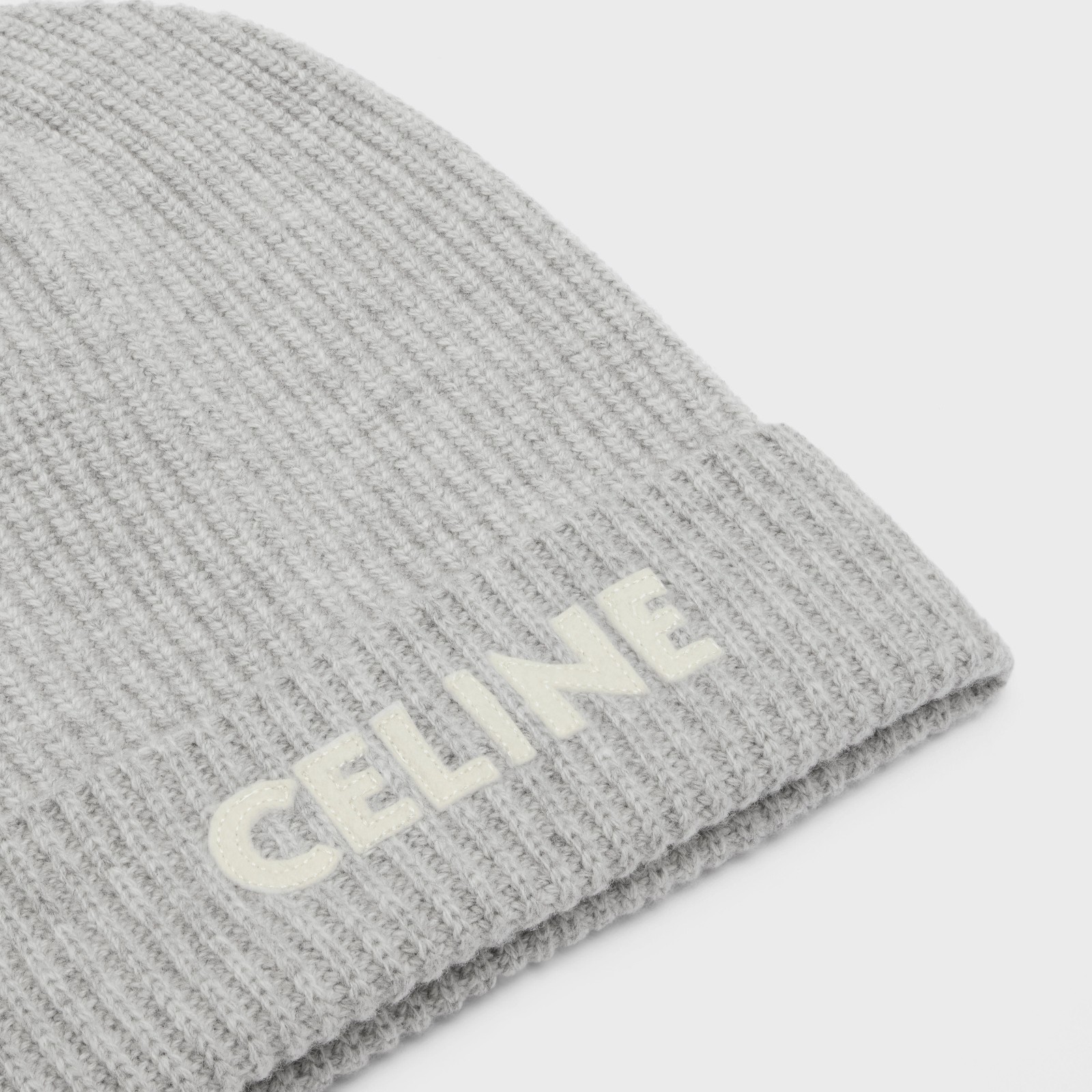 CELINE
EMBROIDERED BEANIE IN RIBBED FELTED WOOL
LIGHT GREY – $435 USD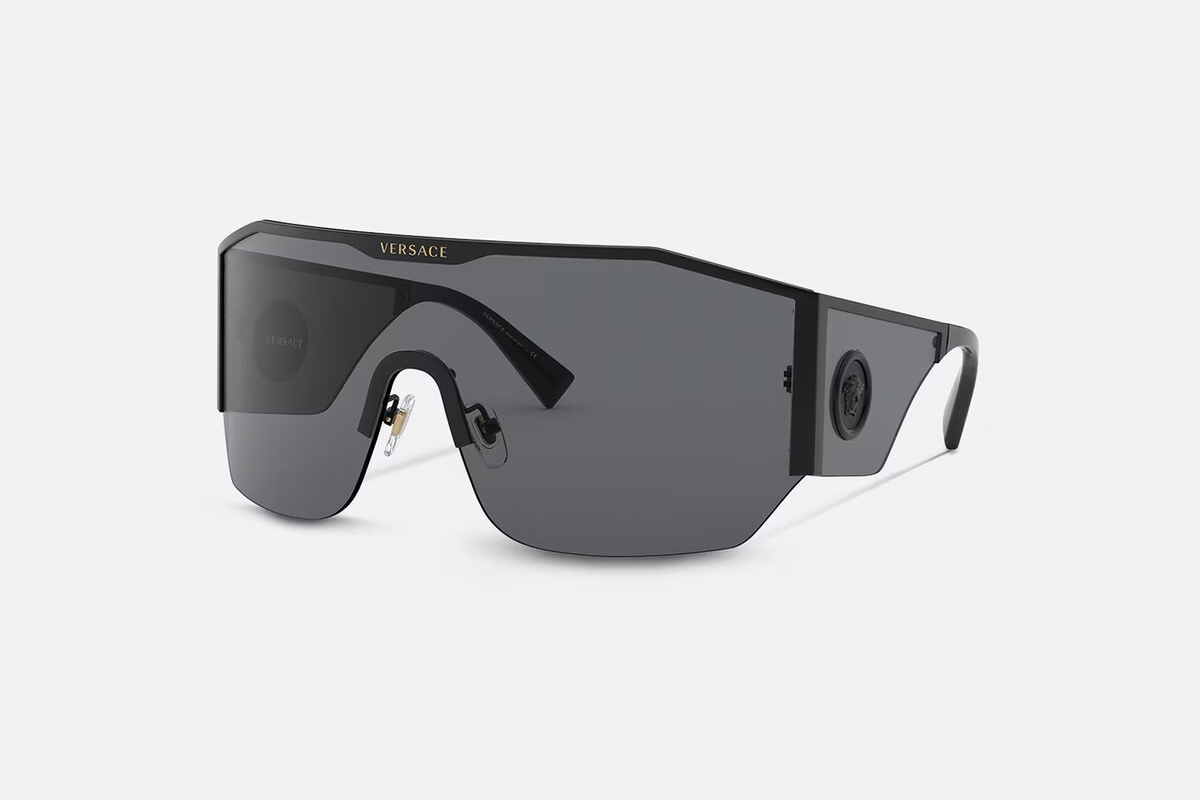 VERSACE
MEDUSA HALO SHIELD SUNGLASSES
BLACK – $414 USD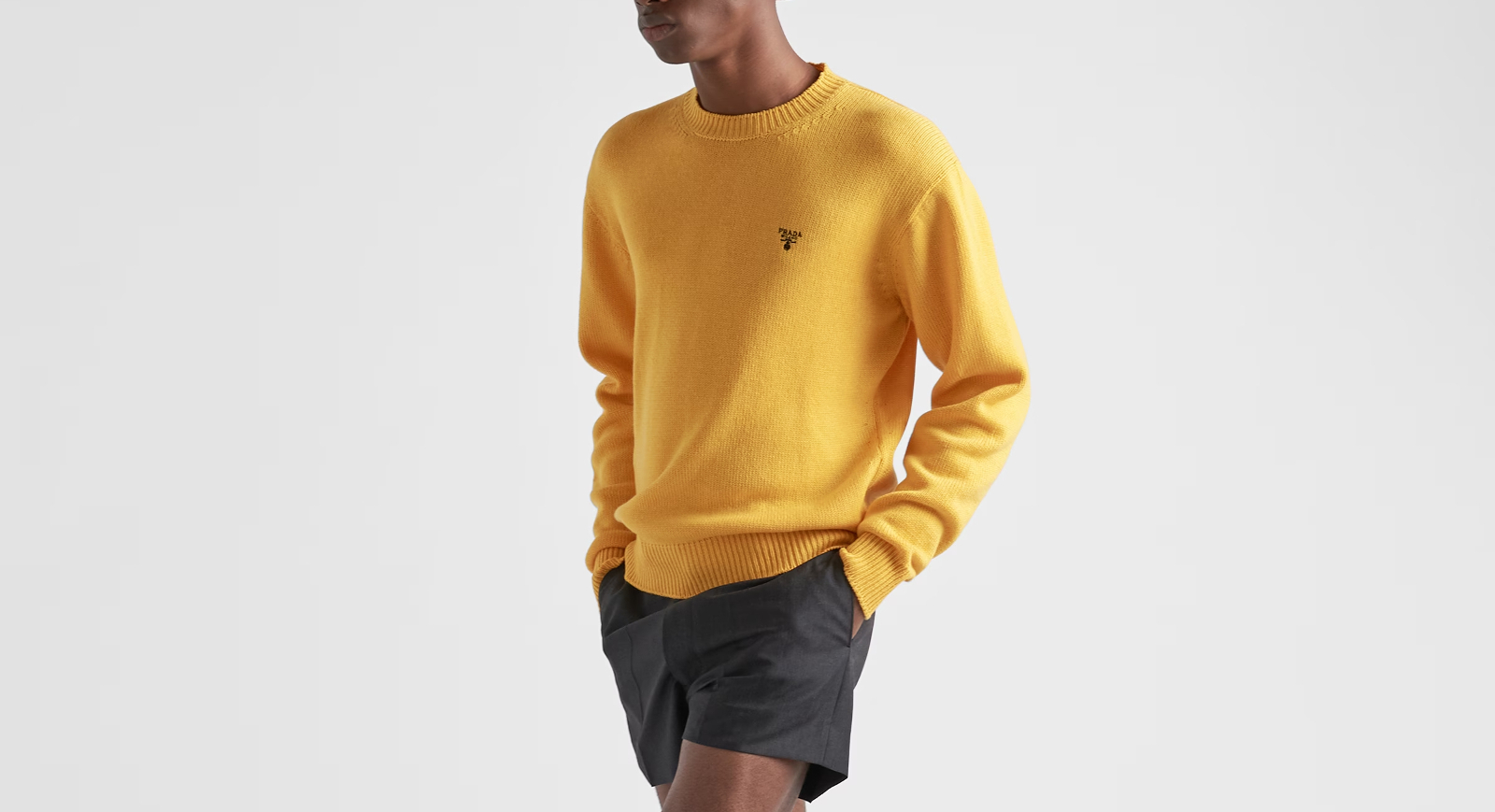 PRADA
CASHMERE SWEATER
YELLOW – $2,600 USD
MOHAIR WOOL SHORTS
GREY – $ 1,720.00 USD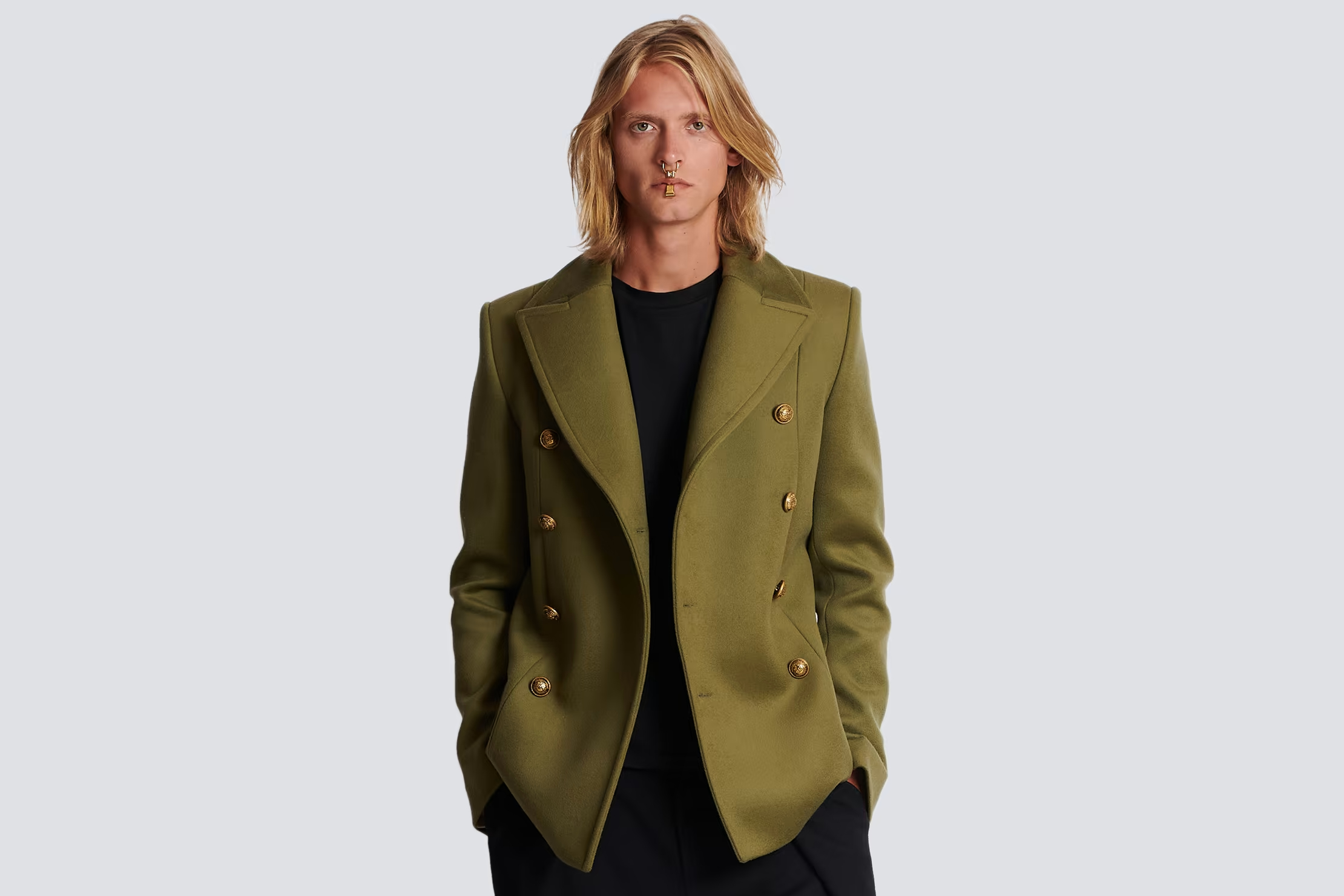 BALMAIN
DOUBLE-BREASTED WOOL PEA COAT
KHAKI – $2,695 USD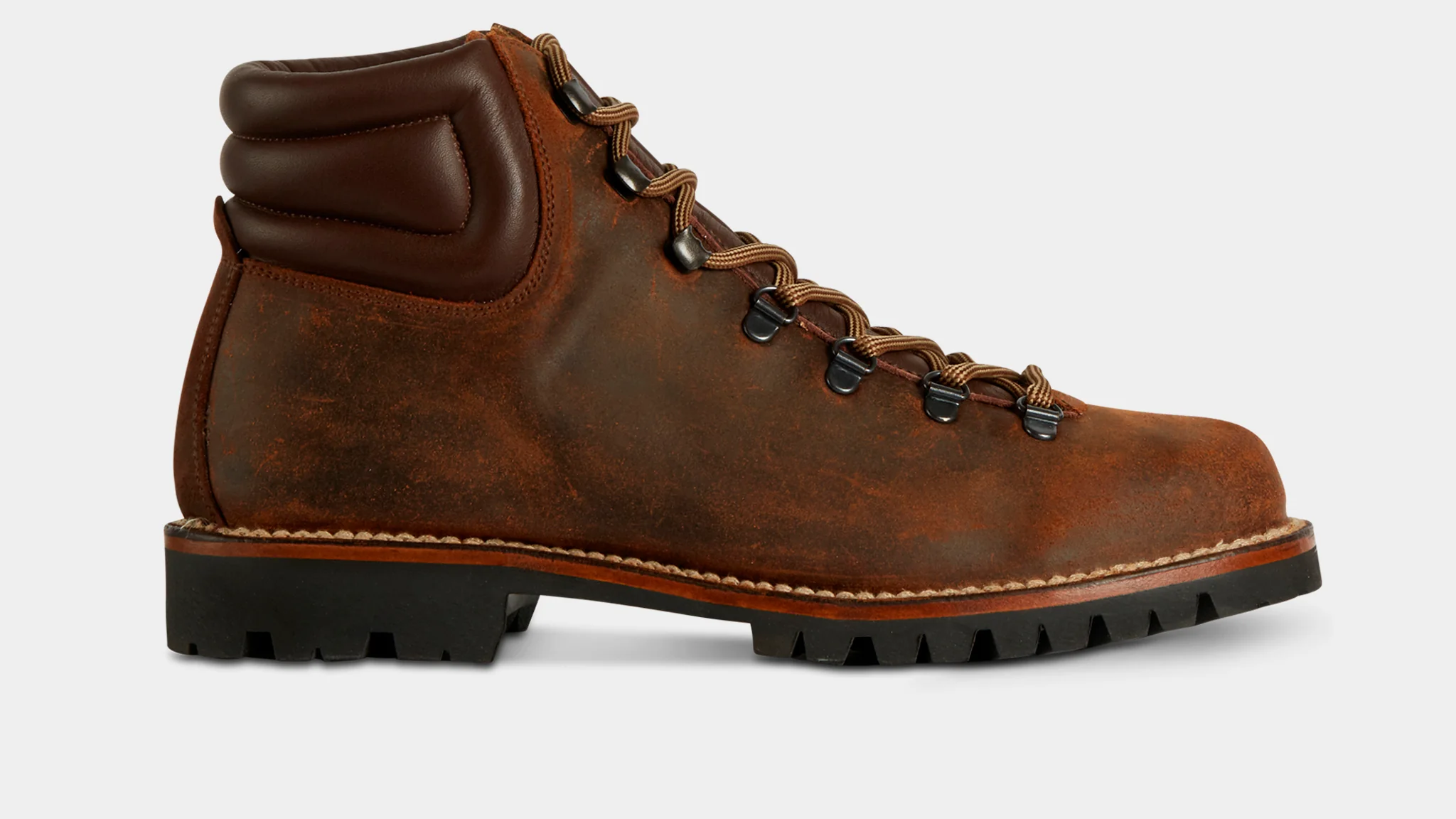 VELASCA MILANO
RESEGOTT HIKING BOOT – GREASED SUEDE CALF LEATHER
BROWN – $490 USD