The Art Basel and UBS Art Market Report
Art Basel and UBS present The Art Market Report 2023, an annual global art market analysis. The Art Market Report provides a review of the international art market, highlighting some of the most important trends and developments taking place each year. Authored by Dr. Clare McAndrew, founder of Arts Economics, it is an independent and objective study, analyzing sales and other activities of different segments of the market including galleries, auction houses, art fairs, and collectors.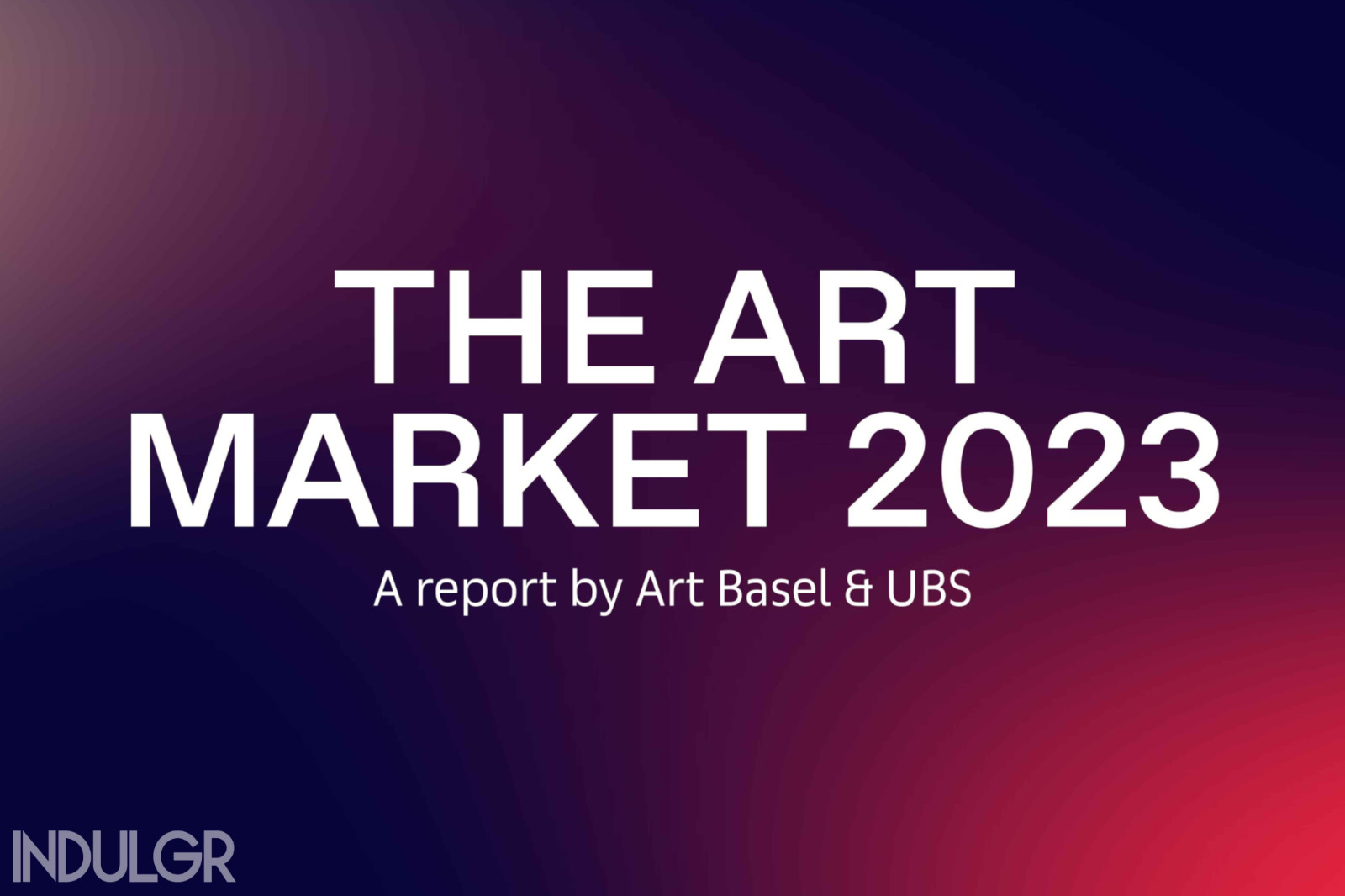 Following the above link will take you to the Art Basel and UBS Art Market Report website where you can either view or download the market report.
The Art Market 2023: A Conversation (VIDEO)
To mark the launch of the Art Basel and UBS Global Art Market Report 2023, we are happy to present a panel of experts to discuss the report's key findings and the varying factors that shaped the art market in the last year.
Video: The Art Market 2023: A Conversation
About the Author
Dr. Clare McAndrew is a cultural economist who specializes in the arts, antiques, and collectibles markets. She completed her PhD in economics at Trinity College Dublin in 2001, where she also lectured and taught economics for four years. In 2002, Clare joined US firm Kusin & Company, a boutique investment banking firm specializing in art investment, as chief economist. After three years in the US, Clare returned to Europe in 2005 to set up Arts Economics and continue her work in the art market in a private research and consulting capacity. Arts Economics works with a network of private consultants and academic scholars carrying out art market research and analysis for a global client base.
https://theartmarket.artbasel.com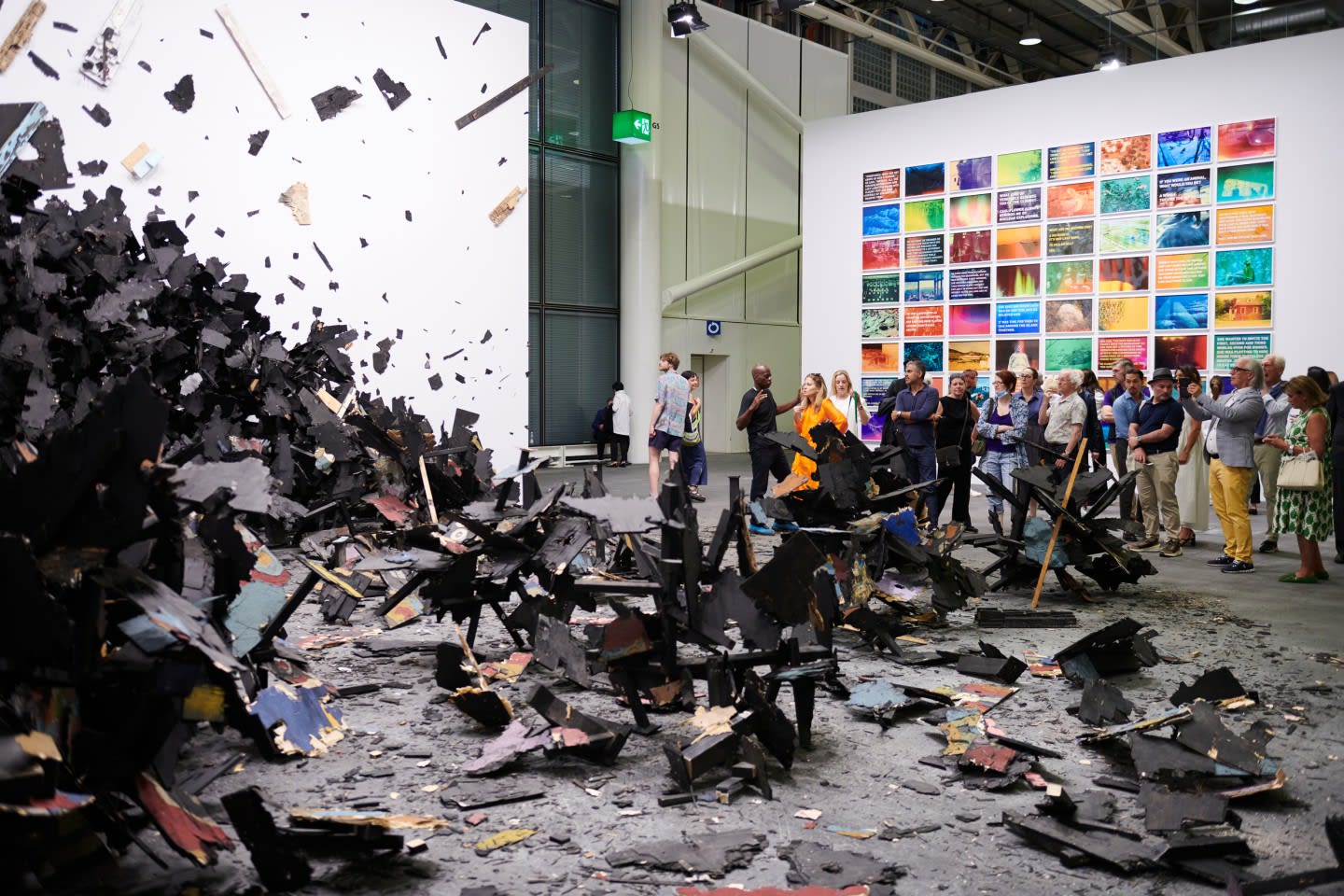 Unlimited sector | Art Basel in Basel 2022 via Facebook